"How sensory, cross-modal congruency or active fragrance in cosmetics can contribute to better – well ageing ?"
Cosmetotest Clinical Day – May 25th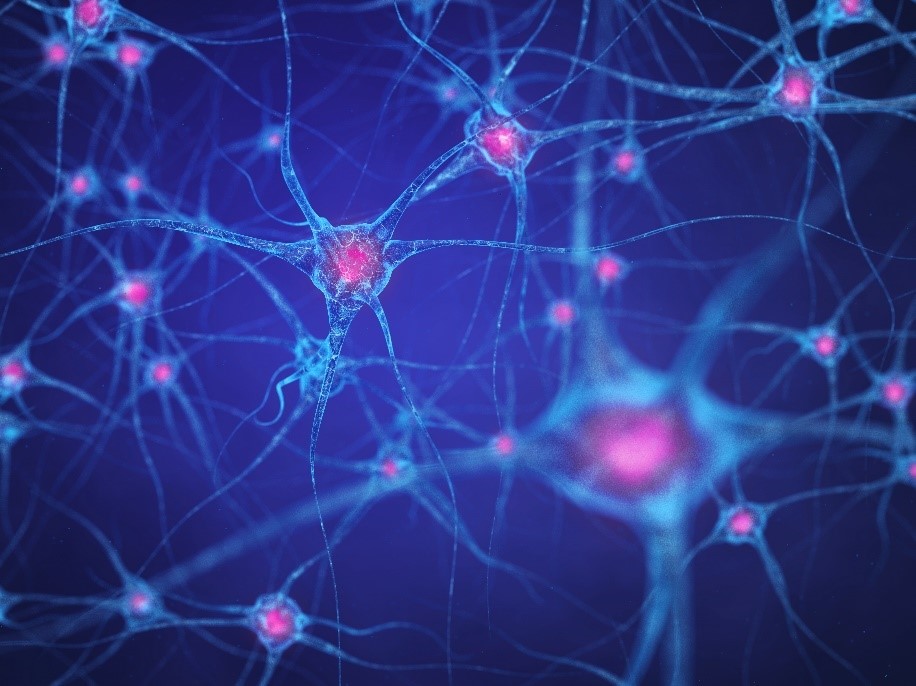 D-3 The event is coming soon! 🗣️🧠
Anne Abriat will have the honour of being one of the speakers at the Cosmetotest Clinical Day dedicated to the evaluation, characterisation and better understanding of cosmetics on the well ageing and overall well-being.
As an expert in Sensory Neurosciences for Health & Beauty industry, The Smell & Taste Lab is pleased to introduce a conference on cross-modal congruency and active fragrances impacting Emotions.
To find out more about the future of Cosmetics and our study on cross-modal congruency which highlights this incredible topic, book your place for the Clinical Day on 25/05 in Lyon!
https://www.billetweb.fr/cosmetotest-2023
Looking forward to meeting you and to discussing Neurocosmetics there!
#Neurosciences #Neurocosmetics #Conference #Wellageing #Wellbeing #Crossmodal #Congruence #Fragrance #Ingredient #Cosmetic #Emotional #Touch #Smell #Health #Beauty #Cosmetotest #Symposium #Clinical #Day