Strategic Partner Selection
& Due Diligence
In the dynamic world of Beauty & Health, the right collaboration can be the catalyst for unparalleled growth, and a well-informed investment can set the stage for transformative success.
Strategic Partner Selection 
Our extensive network spans the entire value chain, from research organisations, scientific institutions, laboratories, and product development companies to manufacturing and market entry partners.
Using custom methodology, we meticulously select partners tailored to your specific criteria and goals. If you're uncertain about your objectives, we're here to guide you in defining them.
Our holistic understanding ensures that we can identify potential partners both within and outside our vast network, ensuring you get the best fit for your needs.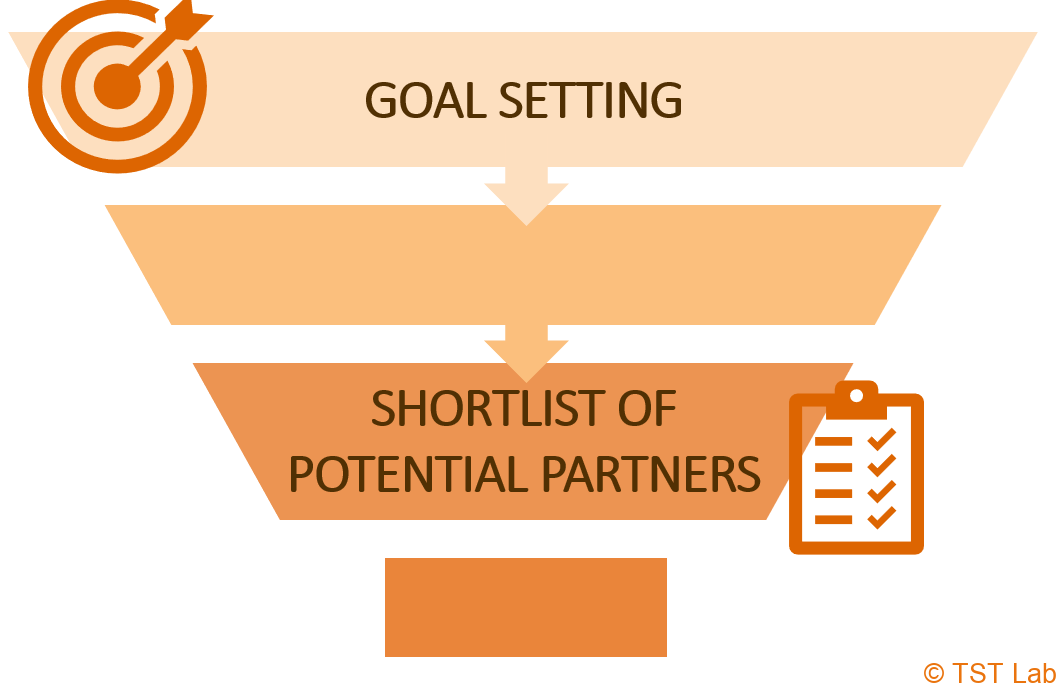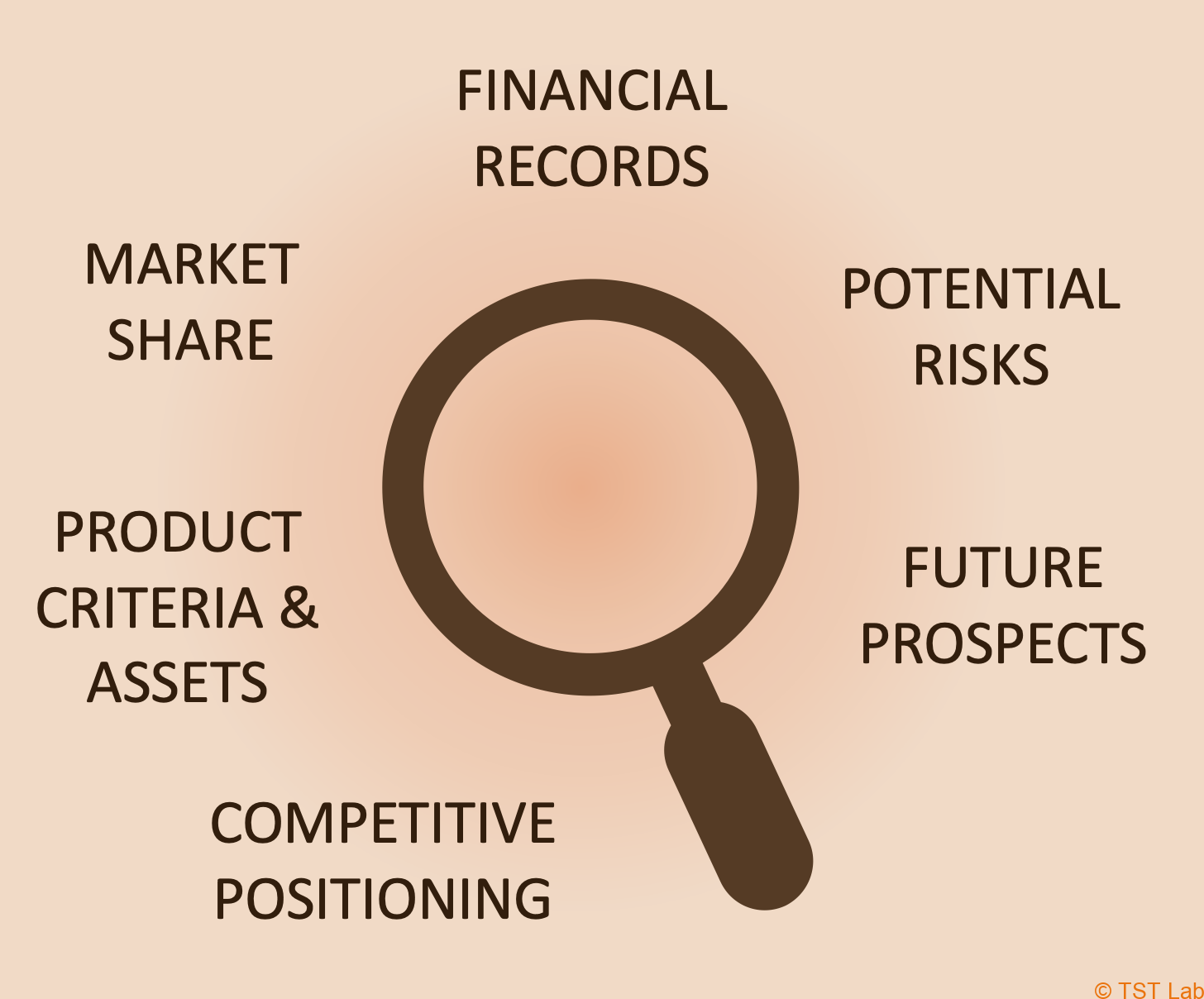 Due diligence for Investments in Beauty & Health
Venturing into investments? We support in due diligence of startups and bigger firms in Beauty and Health sectors.
We conduct a thorough examination of financial records, ensuring transparency and accuracy. Our expertise extends to evaluating a company's market share, competitive positioning, future prospects, growth opportunities, and potential risks. We scrutinize financial statements, assess future performance projections, and benchmark against industry competitors.
Beyond financials, we assess the products of firms against relevant criteria, ensuring they possess the potential for market success. With us, every partnership and investment aligns with your vision and delivers tangible value.
This rigorous process ensures that your investments in Beauty and Health startups are not only promising but also strategically sound and well-informed.
Questions? Reach out to us
Anne accompanied us in establishing the commercial strategy for 1,3-propanediol in the cosmetics markets. Passionate, invested, she brought us her expertise and experience at a strategic and operational level with The Smell & Taste Lab. Thanks to her network, we have established and validated a value-rich offer that differentiates our products from those of the competition.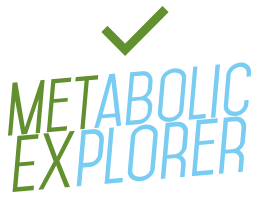 I met Anne, 3 years ago, when I wanted to develop the business of Alysophil in Cosmetic, Flavors and fragrances. Anne is continuously supporting us in business development with very positives results. Her strengths are knowledge of the markets, the right people to approach, anticipation of the needs, solution provider. Her methodology is very collaborative in a positive spirit. Anne is a key business partner for us, and I recommend her.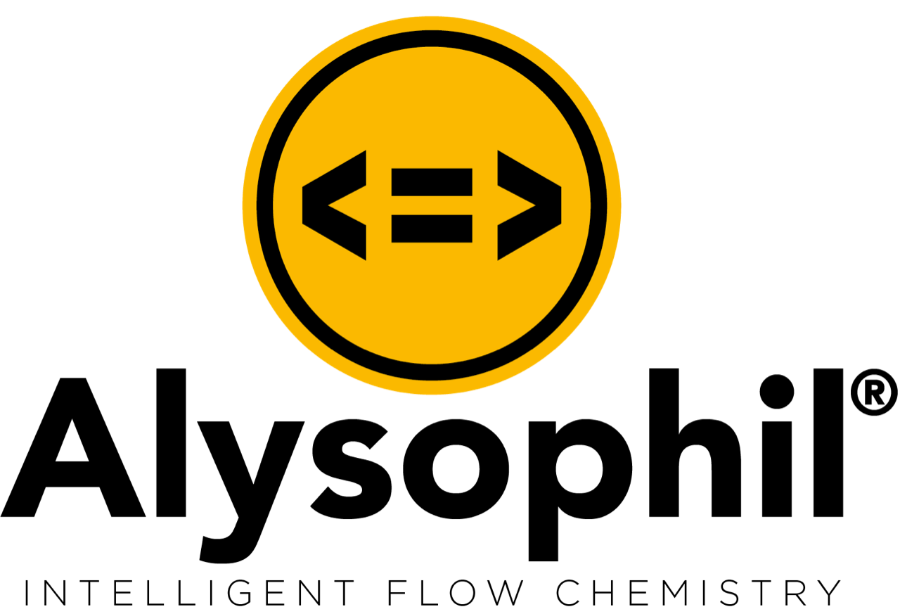 Broad Network
Access to a vast and diverse network of industry professionals, startups, institutions and academia.
Value Chain Mastery
Expertise spanning every stage of the value chain, and from strategy to operations.
Swiss Precision
Based in Switzerland, we bring Swiss quality and innovation to each collaboration