Fragrancing
The power of scent is unparalleled. It has the ability to evoke emotions, memories, and even brand loyalty. At The Smell & Taste Lab, we have developed throughout years iconic fragrance signatures for brands and fragrancing formula for R&D.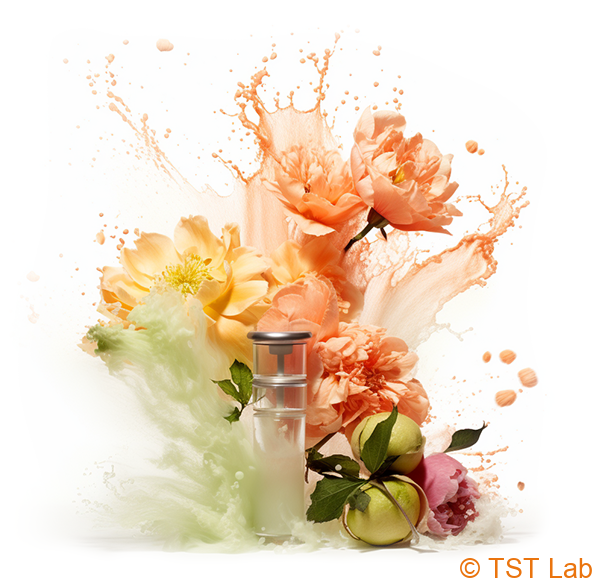 Your Unique Olfactory Signature through Custom Fragrancing
Our approach to fragrancing combines both art and science. We begin by understanding your brand's ethos, target audience, and the emotions you wish to evoke. With our specialization in sensory science and the influence fragrances have on emotions, we can craft unique olfactory signatures that resonate deeply with your goals.
Drawing from our exclusive fragrance collection from a vast palette of scents of our selected partners in Switzerland, Europe and Worldwide, we develop relevant fragrances tailored to specific product categories such as cosmetics, haircare, and more. Collaborating with our expert partners, we craft a fragrance that perfectly aligns with your brand. But our job doesn't end there. We also consider the technical aspects, ensuring that the fragrance is stable, long-lasting, and consistent across different applications. Moreover, we can evaluate its performance during consumer experience and use.
Access to Renowned Perfume Creators
At The Smell & Taste Lab, our connections run deep. Through our founder's career, reputation and relationships in the industry, we offer exclusive access to top perfume creators from globally recognised companies.
But our network doesn't stop at the giants of the industry. Our reach also extends to talented creators from smaller, niche firms, bringing a diverse range of olfactory expertise to the table. This blend of big-name creators and boutique talents ensures that your fragrance is not just unique but also crafted by the best in the business.
With our added-value, you're not just getting a fragrance; you're getting a scent story shaped by industry-leading experts.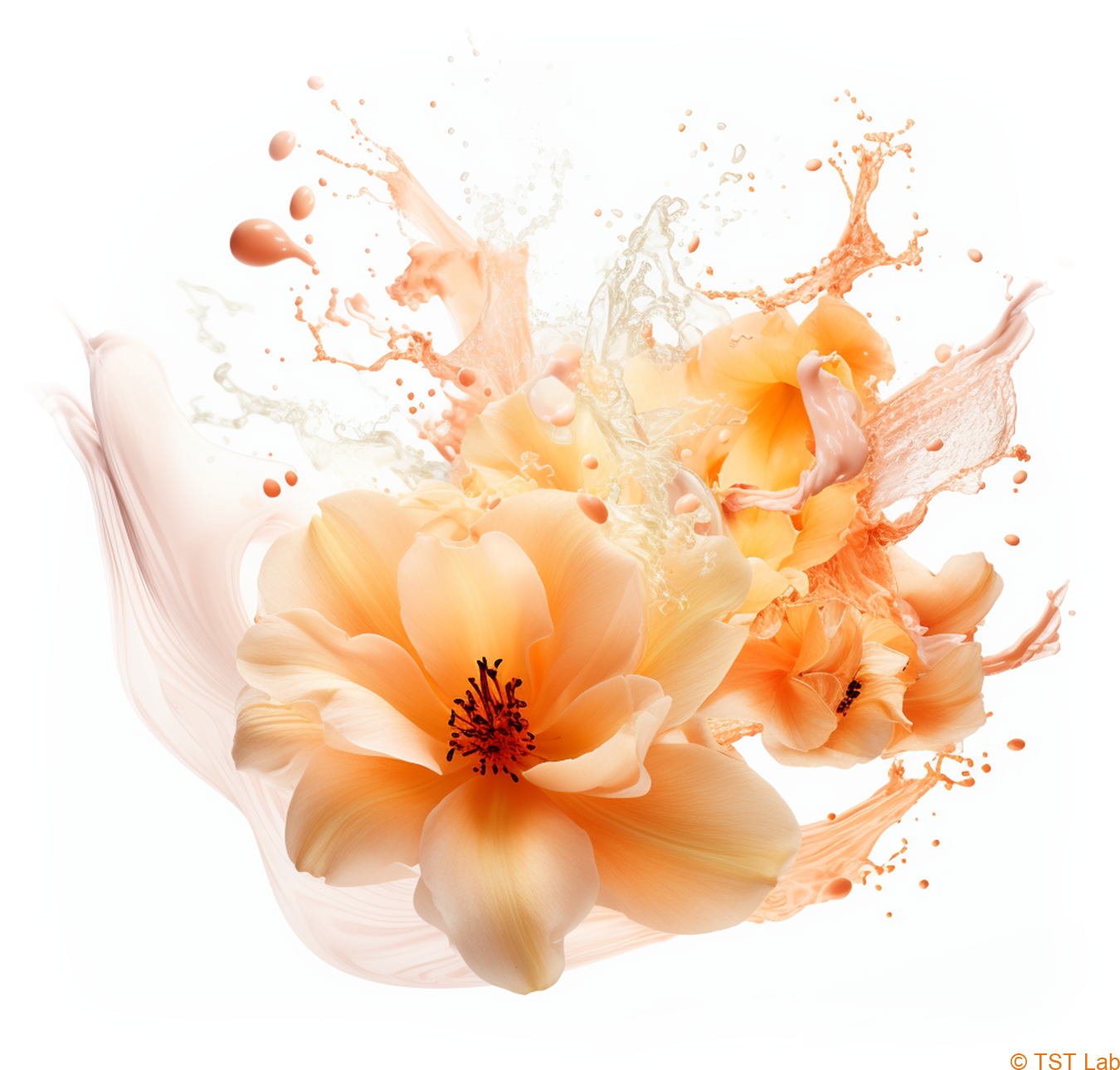 Questions? Reach out to us
Broad Network
Access to a vast and diverse network of industry professionals, startups, institutions and academia.
Value Chain Mastery
Expertise spanning every stage of the value chain, and from strategy to operations.
Swiss Precision
Based in Switzerland, we bring Swiss quality and innovation to each collaboration