Fragrance & Sensory Innovation
Strategy and Implementation
We believe that true innovation is a blend of visionary strategy and meticulous implementation. We're here to guide you through this journey.
Strategic Innovation
At the heart of every successful venture lies a well-defined strategy. We delve deep to understand your vision and the competitive landscape. Together, we identify opportunities and craft a strategic plan tailored to drive innovation within your organization. Our approach ensures not just a clear path to innovation, but one that promises tangible ROI.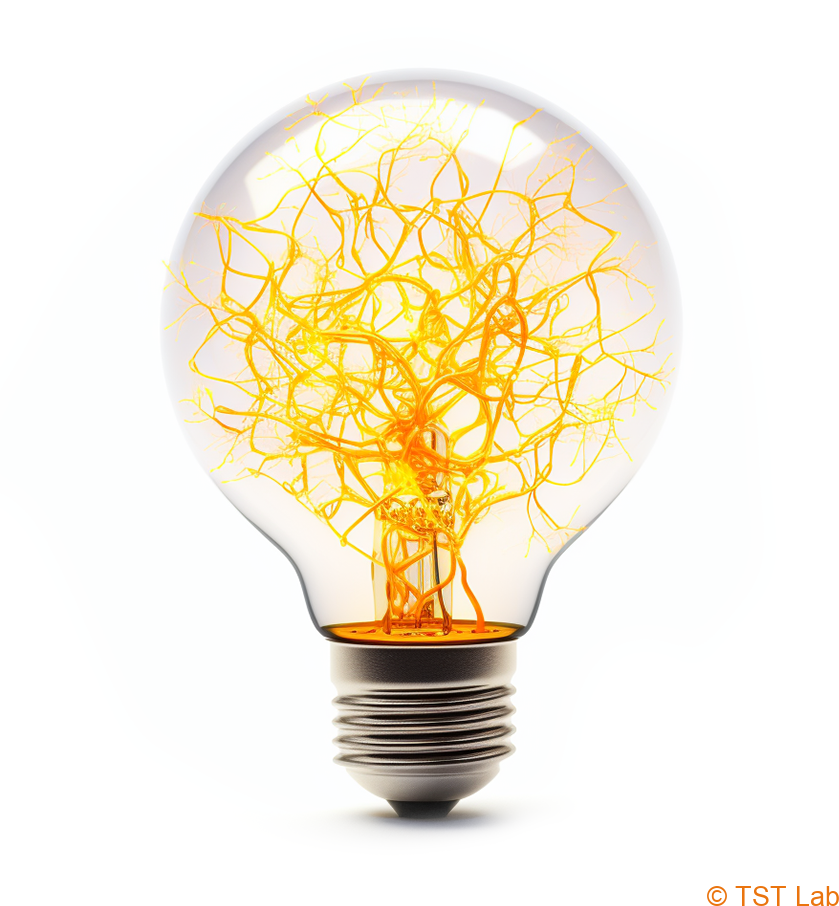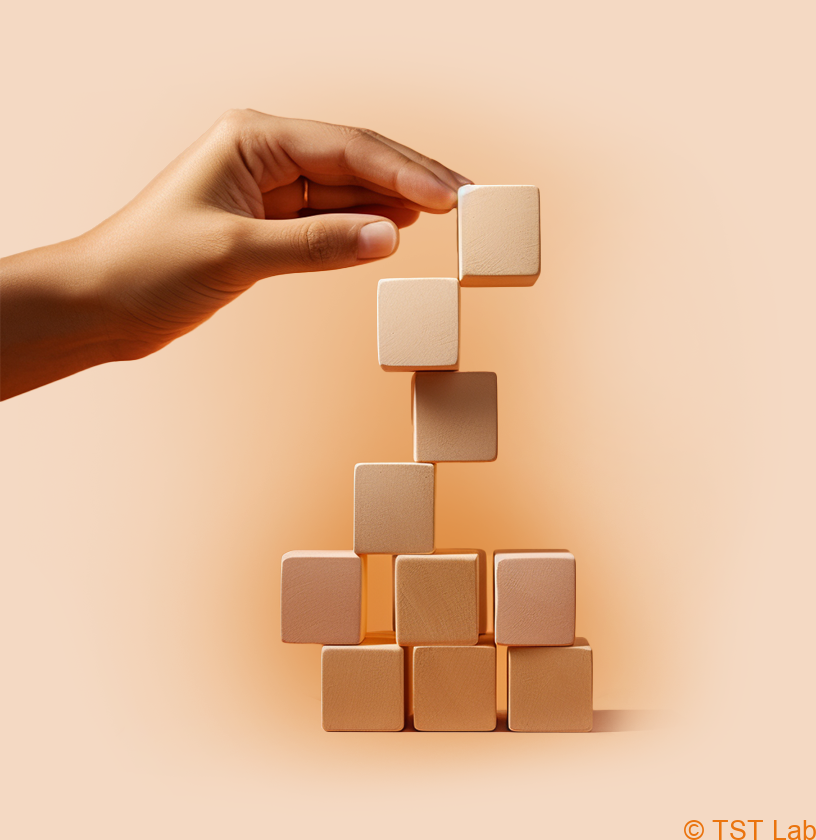 Innovation Development & Implementation
We don't stop at strategy. Our unique added-value lies in our ability to translate strategic visions into operational realities. We work hand-in-hand with your teams, nurturing ideas from their inception to proof of concept, ensuring they're not just innovative, but also actionable, implementable and with a good ROI.
Beyond that, for implementation, we utilise methods that are tailored to your needs, such as: workshops, competitive environment analysis, and project selection based on client-validated criteria. We collaborate with external partners that ensure not only the implementation of projects but also guarantee that these innovations bring significant business value, adaptable across various product categories and relevant for a wide range of your clients. 
With The Smell & Taste Lab, you're not just getting a consultant; you're gaining a partner dedicated to either strategy or development/ implementation, or both.
Questions? Reach out to us
I called on Anne, who I met at L'Oréal. We were looking for a well-known person to help us to build a strategic reflection on Fragrance Innovation and thus define our research axes. With The Smell & Taste Lab, she has enabled us to identify, in terms of the state of the art in science and consumer insights, the main areas of innovation for Shiseido group and to gain a lot of time. She has supported us at the operational level and in Open Innovation. We have been able to set up private-public collaborations in strategic themes thanks to her large network of scientific experts and knowledge. Professional, well-known and involved, she has brought her experience to differentiate us from the competition and gain a head start.

Broad Network
Access to a vast and diverse network of industry professionals, startups, institutions and academia.
Value Chain Mastery
Expertise spanning every stage of the value chain, and from strategy to operations.
Swiss Precision
Based in Switzerland, we bring Swiss quality and innovation to each collaboration