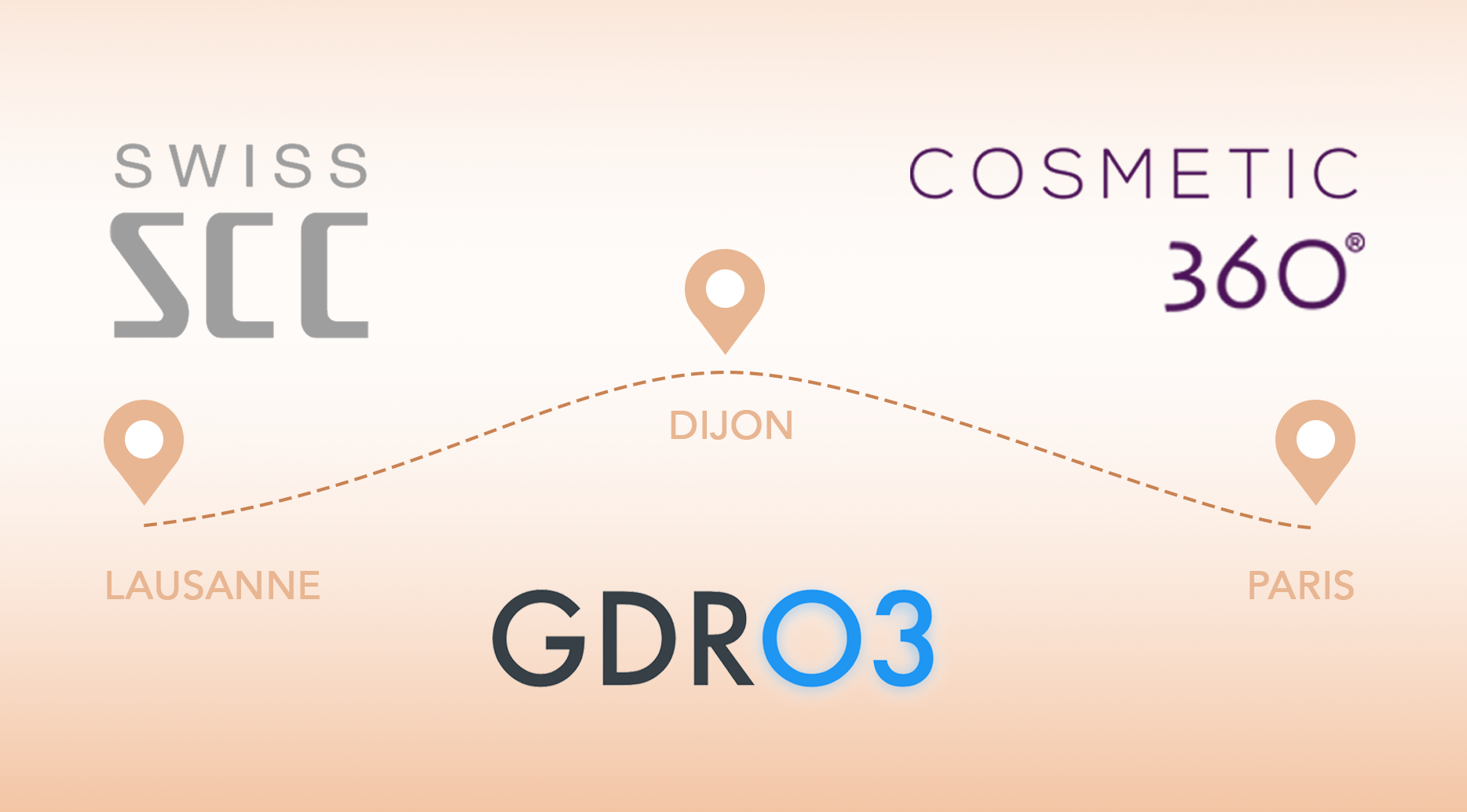 The month of October has been dynamic and filled with insightful engagements for our team. Through our active participation in three major events, we proudly showcased our dedication to sensory science and its pivotal role in the cosmetic industry.
Charting the Future with SwissSCC
 Our month began on an exhilarating note in Lausanne at the SwissSCC 2023 gathering and training. The Swiss Society Of Cosmetic Chemists, a pioneer in cosmetic chemistry, themed this year's event around "Innovate for the Best: What are the Challenges for the Cosmetics of Tomorrow?" As one of the proud sponsors, we immersed ourselves in discussions that promised to shape the future landscape of cosmetics.
Illuminating Insights at GDRO3
Following our engaging experience at SwissSCC, we transitioned to the academic corridors of the GDRO3 Congress held by CNRL in Dijon, France. Our founder, Anne Abriat, had the privilege of presenting The Smell & Taste Lab's groundbreaking research, shining light on its pioneering endeavors. An event that amplifies the voices of researchers, scientists, and academicians, GDRO3 provided an unparalleled platform for us to be at the forefront of the latest scientific developments.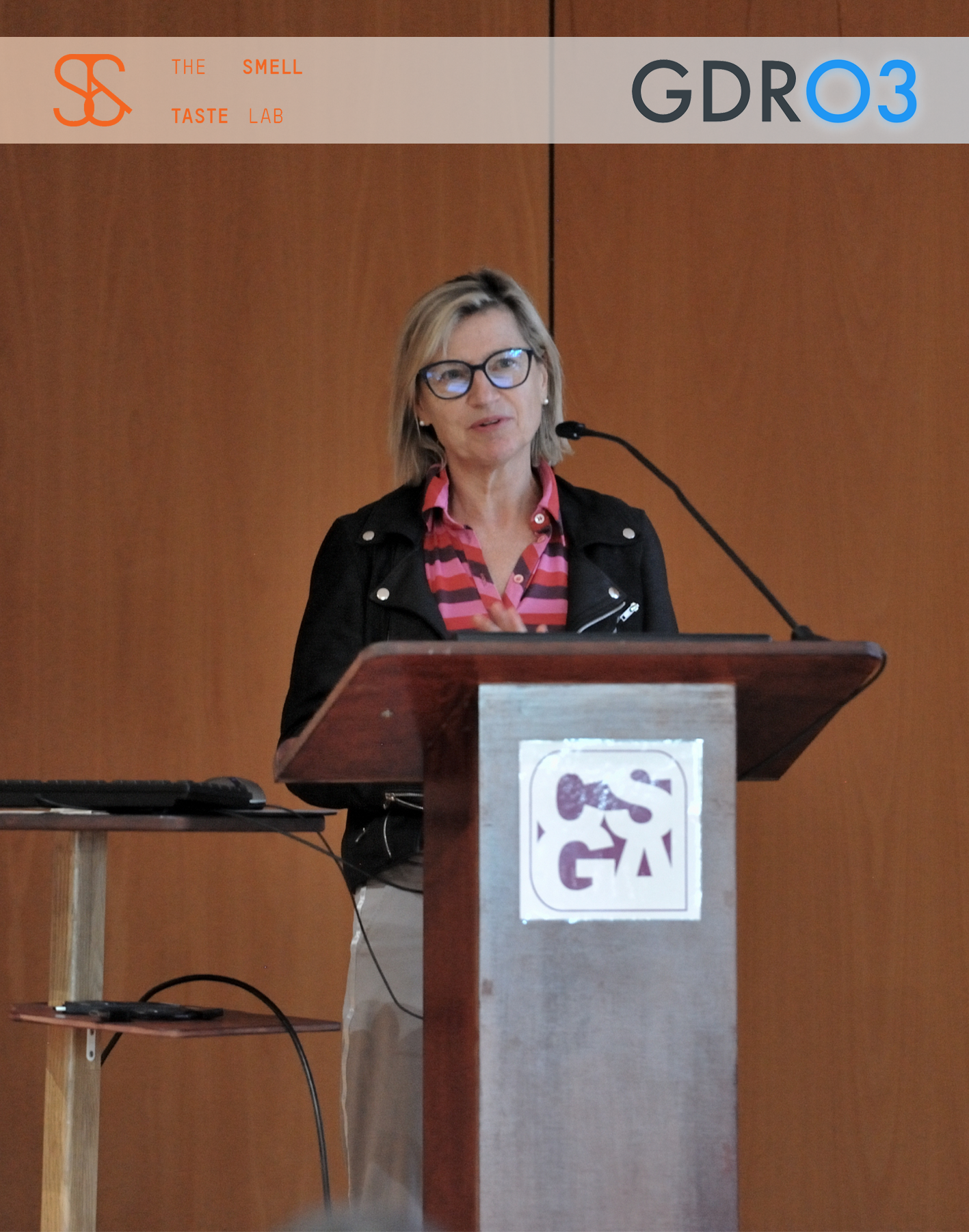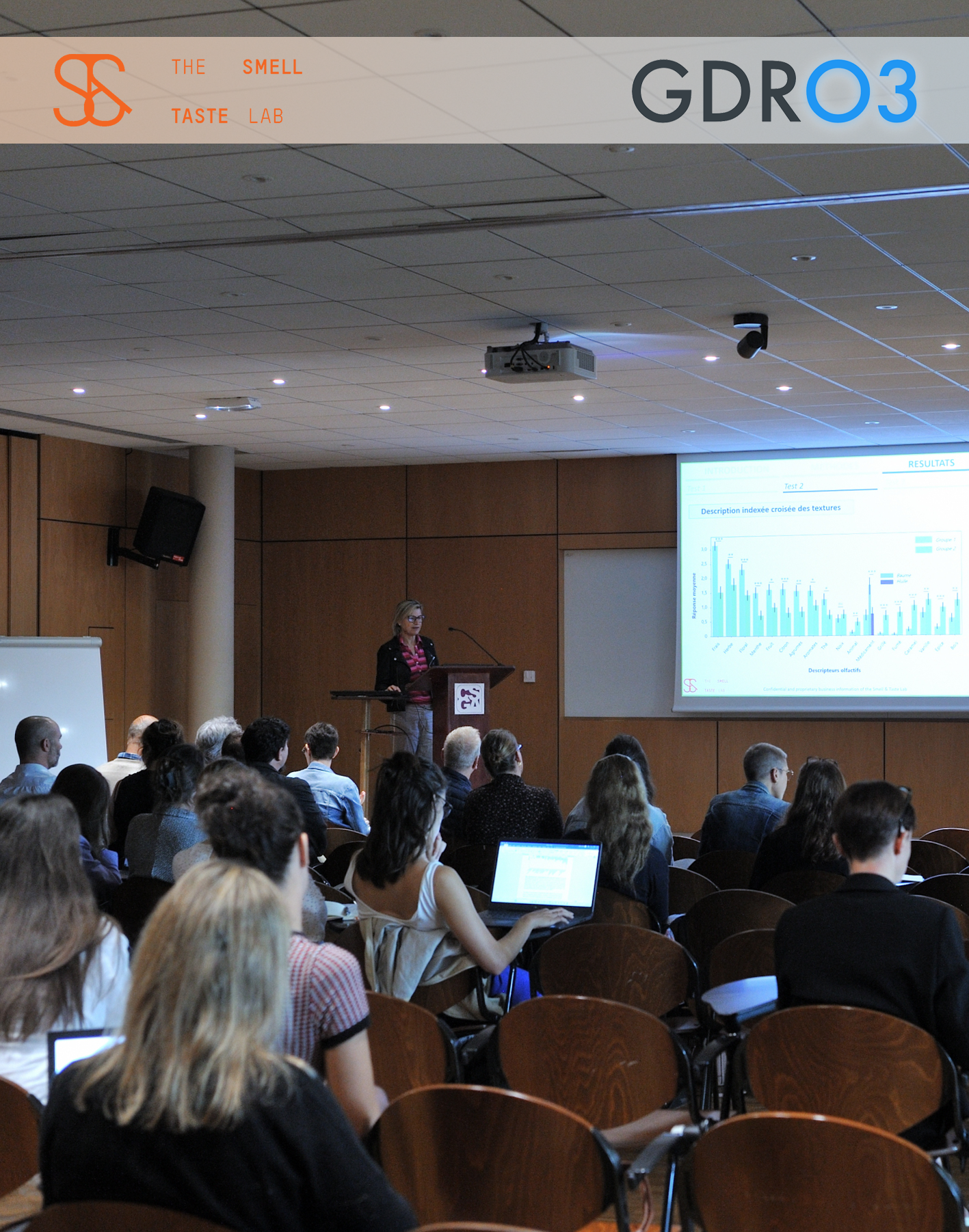 Celebrating Beauty Innovation at Cosmetic 360
 The final leg of our October journey was the vibrant grounds of Cosmetic 360 in Paris. This global hotspot for beauty and health innovation served as a canvas where we painted our vision for the future of the beauty and perfume sectors. Our goal was clear: to harness global trends, consumer science insights, translate them into actionable research, and provide strategies that the cosmetic world can bank upon.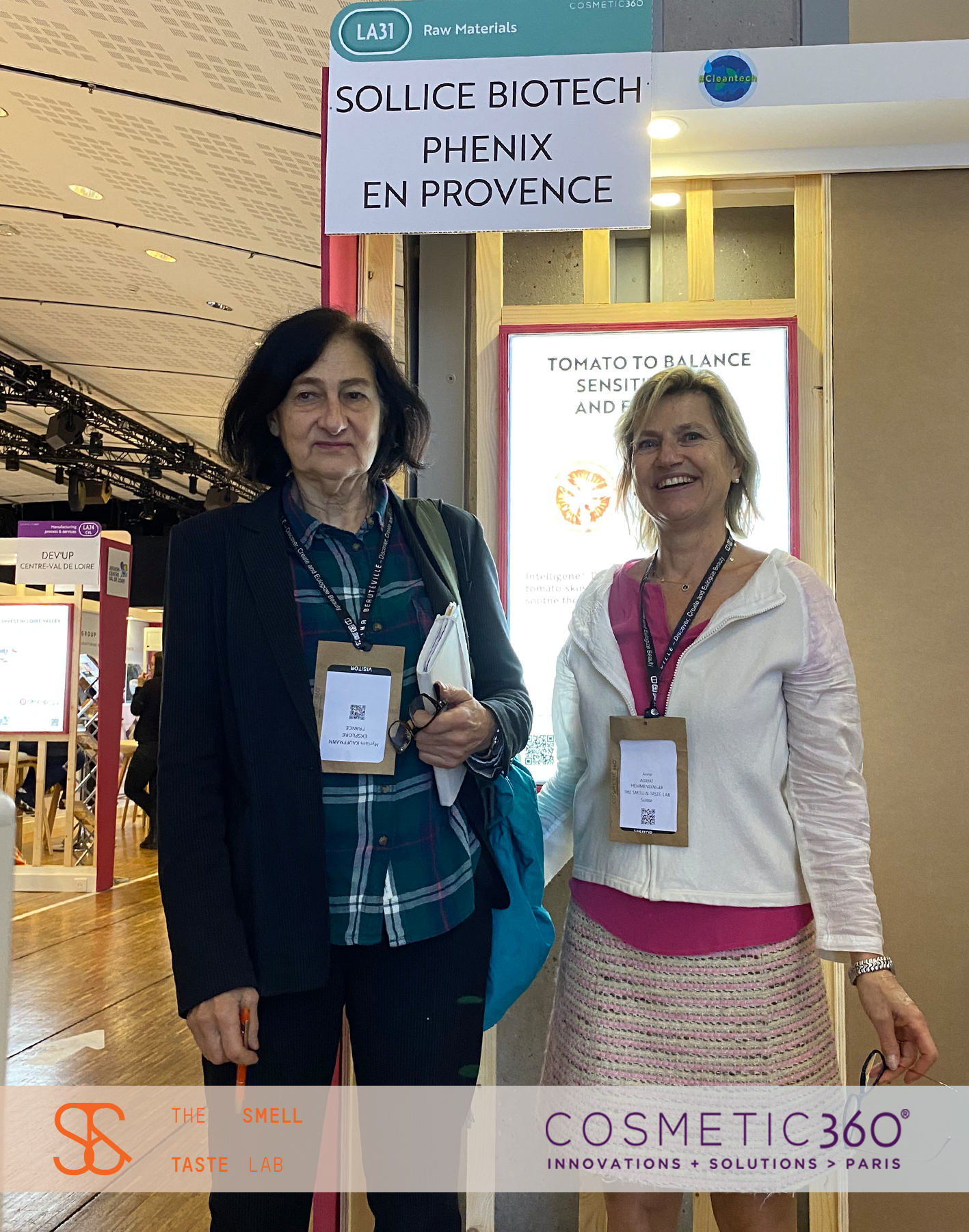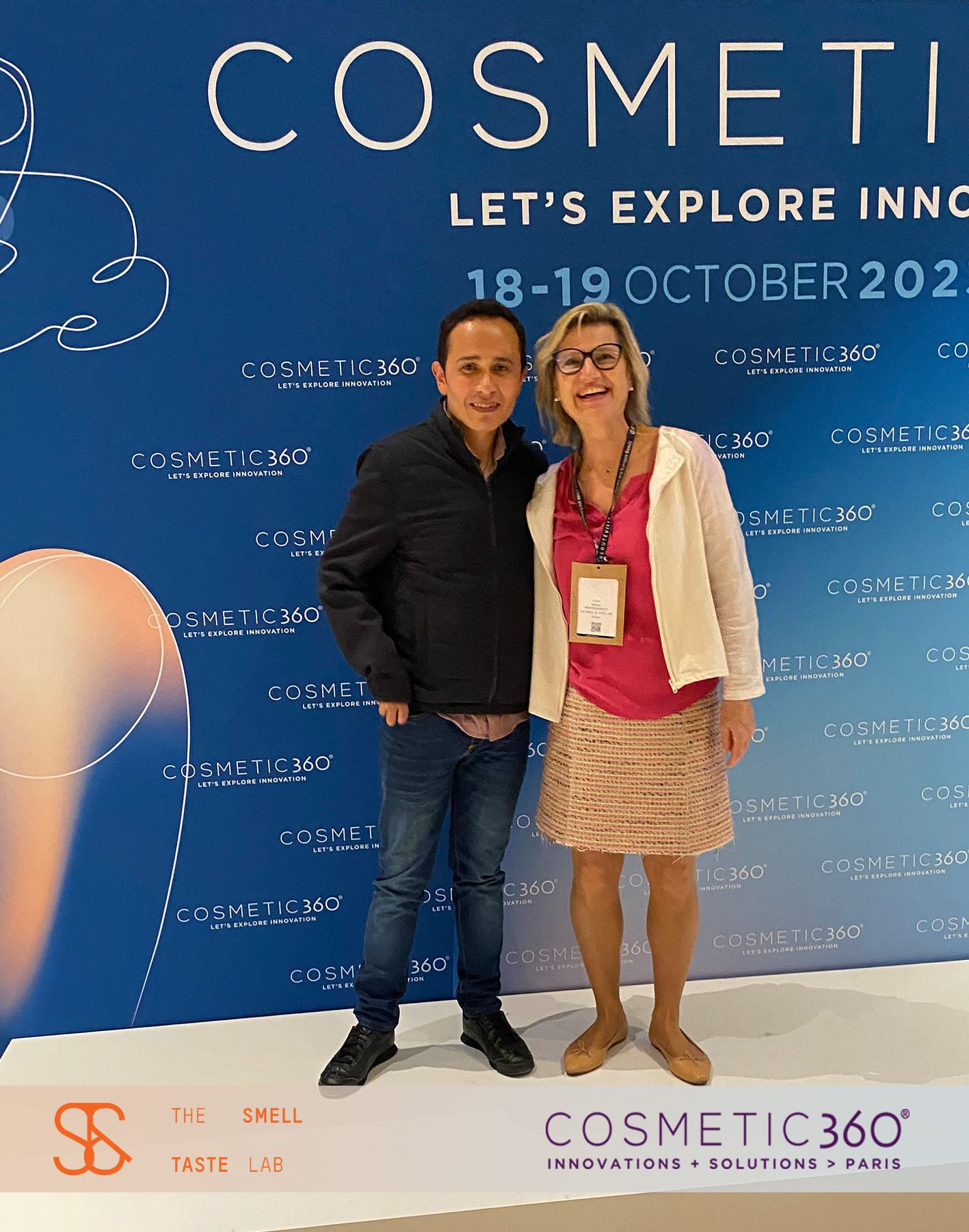 A Tapestry of Expertise
These three events, while diverse in their focus, weave together the tapestry of our mission at The Smell & Taste Lab. Our ethos is simple yet profound: to act as a bridge between raw science and tangible industry applications, between R&D and business development, and between sensory science and consumer science.