Competitive Watch 360
Your insightful eye on the industry
In the dynamic world of beauty and health, staying updated is not just an advantage; it's a necessity. With our Competitive Watch in Beauty and Health service, we ensure you're not just in the loop but ahead of it.
Custom Competitor Analysis
Knowledge is power, especially when it comes to understanding your competitors. Our tailored Competitive Watch in Beauty and Health consists in a competitor analysis that dives deep into the strategies, strengths, and weaknesses of your market rivals. By leveraging online resources, industry reports, and our proprietary criteria, we identify relevant technologies, solutions, and emerging startups in the Beauty & Health sector. This comprehensive analysis equips you with actionable insights, enabling you to make informed decisions and maintain a competitive edge.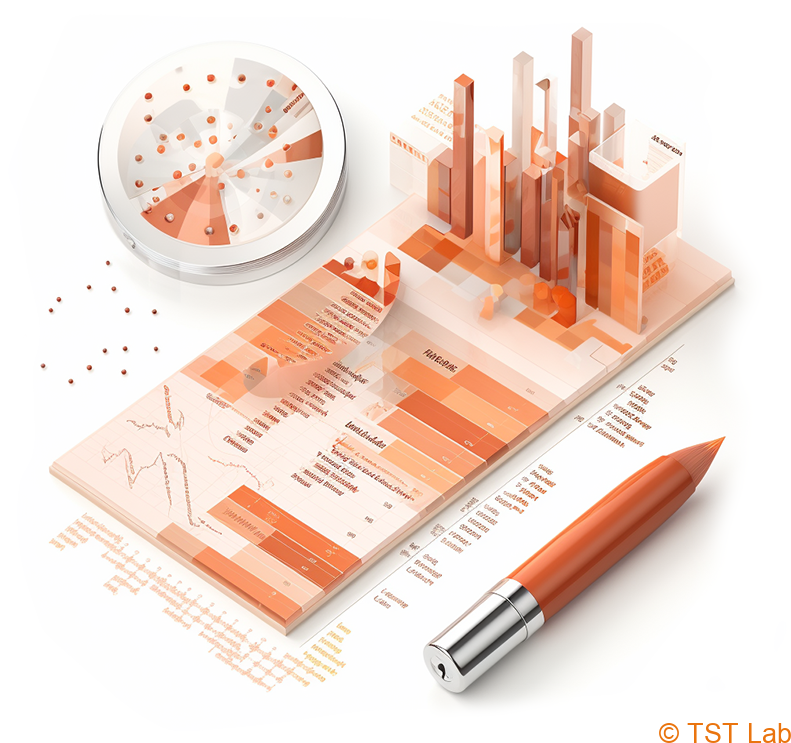 Questions? Reach out to us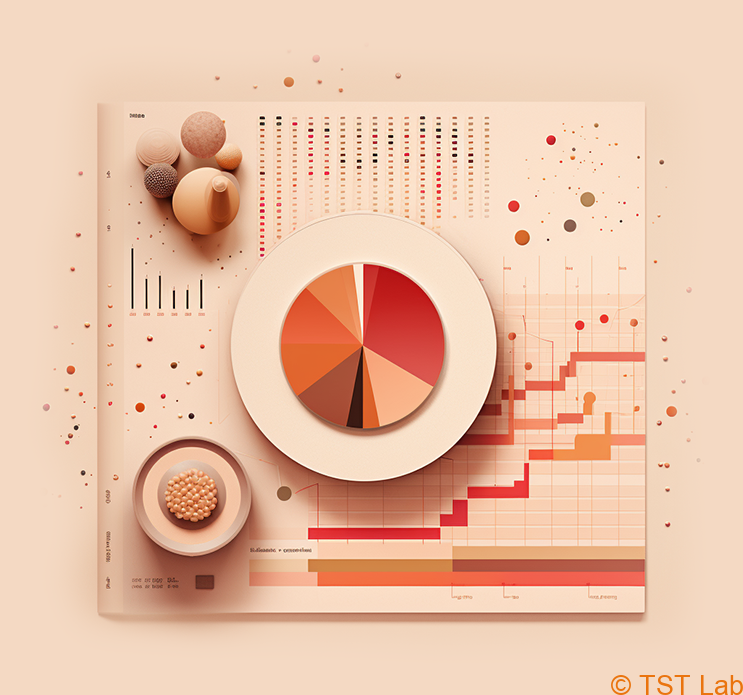 Industry Trends & Conference Insights
Staying updated with the latest industry shifts is crucial. Our dynamic and dedicated team regularly attends leading conferences in Beauty & Health, Cosmetics, Aroma, Fragrance & Flavor, Digital Olfaction and Consumer Technology.
Post-event, we distill the plethora of information into concise, tailored reports, highlighting the most relevant insights for your business.
With us, you're not just getting information; you're gaining a custom strategic perspective that keeps you ahead in the ever-evolving beauty and health landscape.
Select Conferences We Monitor for Insights
Broad Network
Access to a vast and diverse network of industry professionals, startups, institutions and academia.
Value Chain Mastery
Expertise spanning every stage of the value chain, and from strategy to operations.
Swiss Precision
Based in Switzerland, we bring Swiss quality and innovation to each collaboration