Bond & Learn: Workshops Delving into Fragrance, Flavor, and Cosmetic
Elevate your team's knowledge and passion for the intricate realms of fragrance, flavor, and cosmetic. We offer a large palette of customised and multi-sensorial workshops:

Perfumery History & geography
Journey through time to discover the evolution of perfumery. From ancient rituals to modern-day luxury, understand the cultural, social, and scientific shifts that shape the world of fragrances.
Fragrance Education & Olfactive Profile
Unravel the complexities of scent profiles. Learn to distinguish between top, middle, and base notes, and understand the intricate balance that creates a memorable and harmonious fragrance.
OLFACTION & EMOTION
Explore the profound connection between scent and emotion. Delve into the science behind how fragrances evoke memories, influence moods, and play a pivotal role in our daily experiences
SENSORY EVALUATION
Master the art of sensory assessment in the realms of fragrance, flavors, and cosmetics. Equip yourself with the techniques to evaluate products objectively and understand nuances.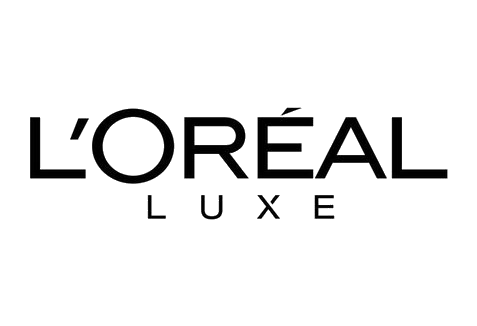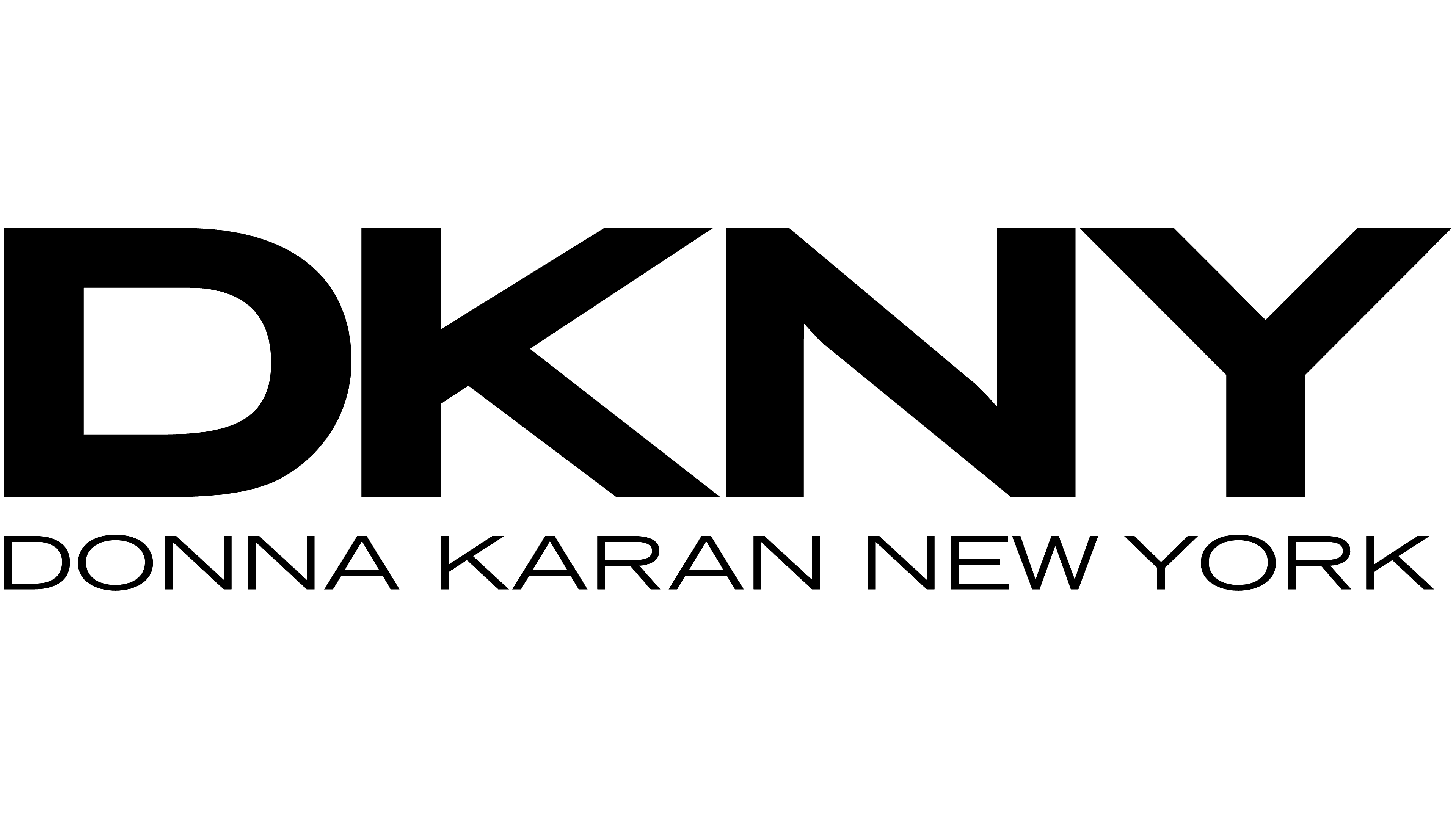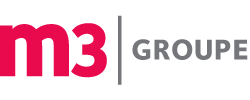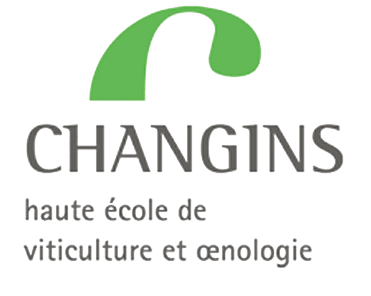 Questions? Reach out to us
Olfactory Education: Anne Abriat's Expertise on Swiss Radio RTS
Episode: "Zoom sur la rééducation olfactive" (June 20, 2022)
Our founder Anne Abriat discussed the challenges faced by many post-Covid in regaining their sense of smell. She highlighted the importance of olfactory re-education and the innovative techniques used at The Smell & Taste Lab.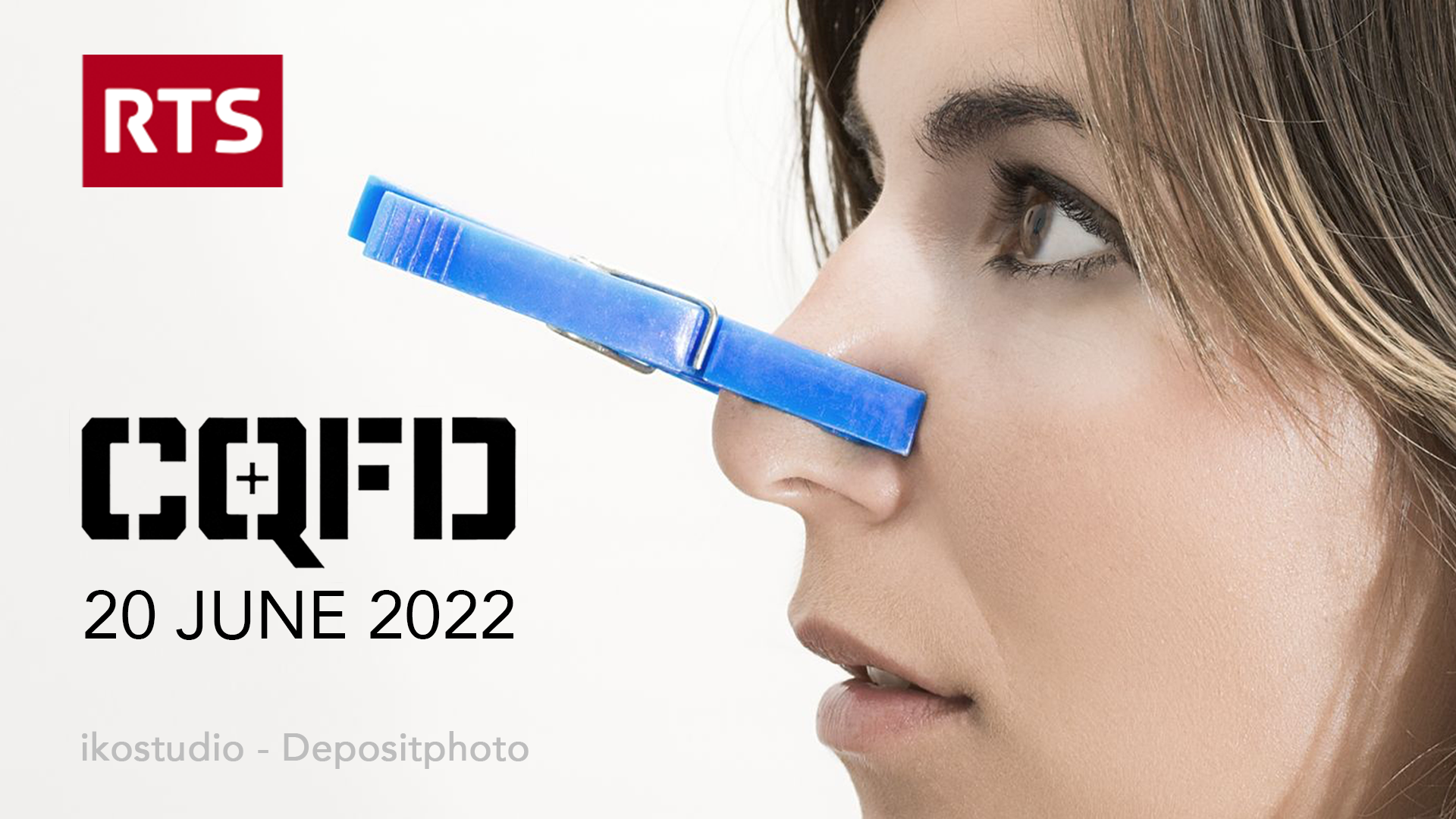 Episode: "Mettre des mots sur les odeurs" (3 March 2022)
Highlighting the significance of our sense of smell, this episode featured our founder Anne Abriat and sensory analysis expert Pascale Deneulin (Institute of Oenology of Changins, HES group, Switzerland).
Broad Network
Access to a vast and diverse network of industry professionals, startups, institutions and academia.
Value Chain Mastery
Expertise spanning every stage of the value chain, and from strategy to operations.
Swiss Precision
Based in Switzerland, we bring Swiss quality and innovation to each collaboration