Meet our Founder: Anne Abriat
« The Smell and Taste Lab was born from my passion for fragrances & sensory senses, combined with my curiosity to understand their impact on well-being and health.
From my earliest childhood in the roses garden of my grandmother in the East of France, I was further inspired by crossing the path of famous professionals and by my close collaboration with the academic Community as well as startups.

My background as Chemical Engineer, specialized in Perfumery developed over 25 years with positions in the R&D – Marketing – Innovation Departments of leading companies in Cosmetics and Healthcare, and my broad professional network, led me to create The Smell & Taste Lab. »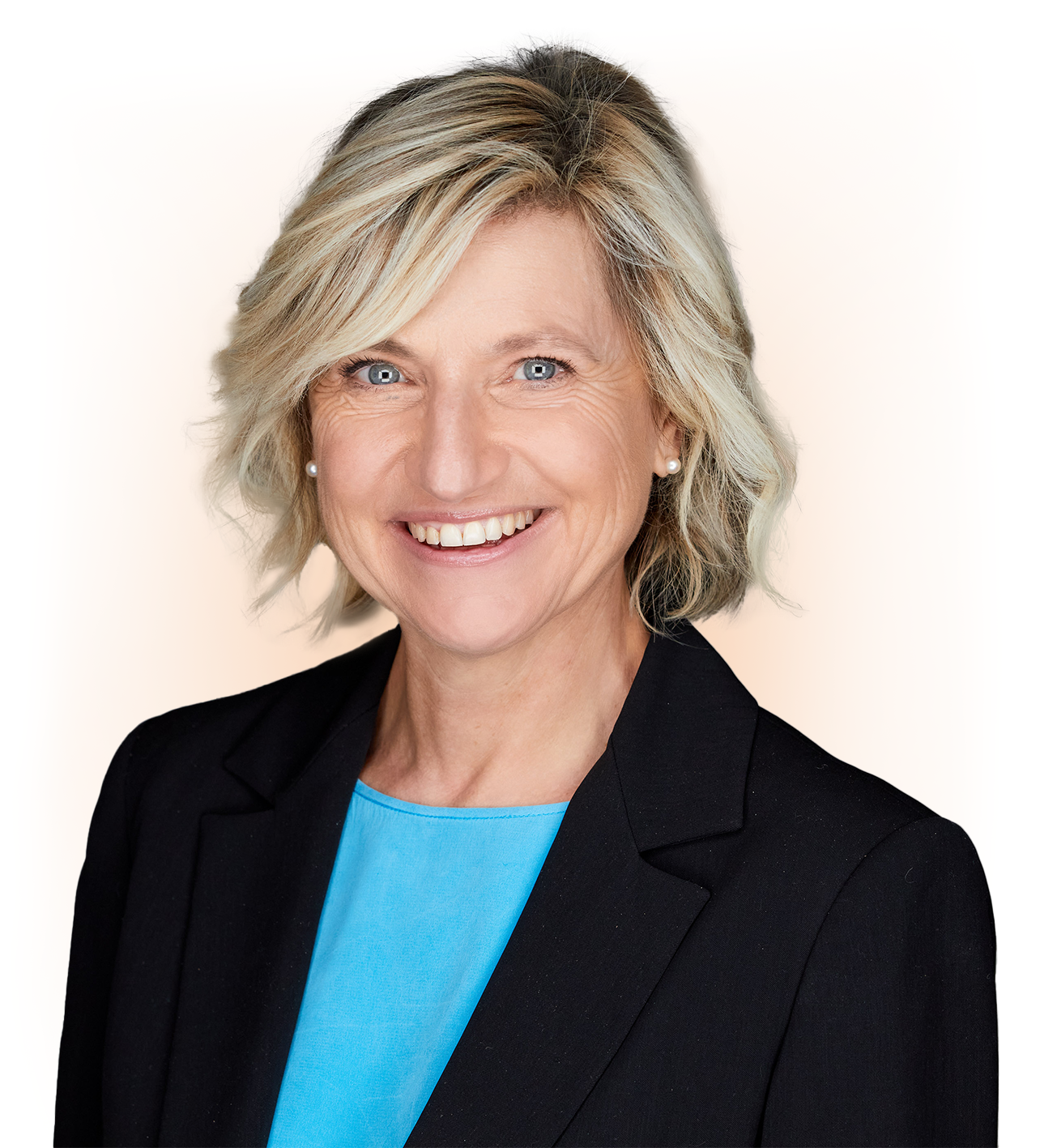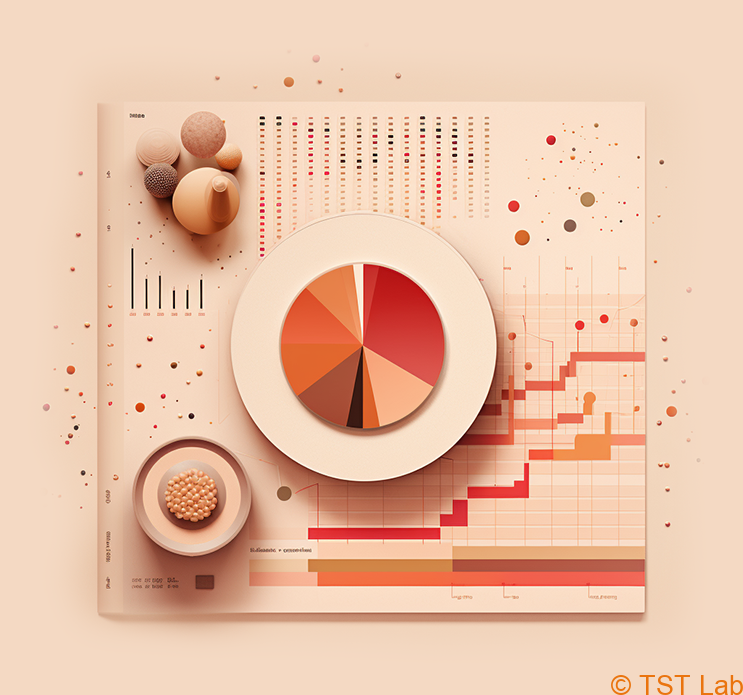 Author of 22+ Scientific Publications and 2 Patents
More than 22 scientific publications in Neurosciences from 2003 till today, at Boston, Orlando, Osaka, Amsterdam, Zurich, Yokohama, Barcelona, Dresden, Trieste and more, for ECRO, IFSCC and PANGBORN organizations.
2 patents in fragrance and skin care in international conferences and scientific journals.
Anne Abriat brings along…
7 years as founder & ceo
Managing business and talent, collaborating with the right partners to consistently deliver excellence to our clients over time.
Chemical engineer with 30 years of corporate experience IN r&D, INNOVATION, MARKETING
In the Beauty Industry for local and worldwide brands
3 years at COTY Geneva R&D Center of Excellence
In Fragrance & Body care, with Consumer Insights, Procurement, & Marketing. Collaboration with Swiss  Academia. Support fragrance development with sensory science.
15 YEARS OF R&D IN RESEARCH CENTER AT L'OREAL
Creation of fragrance for laboratories of all segments and product categories (Skin care, Makeup, Hygiene, Body care, Fragrances, etc.) in a dynamic interface with International Brand Marketing of all types of distribution.
10 years in Marketing AT L'OREAL LUXE
Strategic and Prospective Marketing, for Lancôme and other brands. Initiated and developed and sensory neuroscience for skin care with scientific publications, supported by active collaboration with academia on a yearly-basis.
2 years in Research & innovation department L'OREAL
Director of Sensory and Fragrance Innovation for Hair & Skin Care, supported by consumer Insights studies, to generate product concepts for the next 2 to 5 years.
CREATION OF Fragrance, MULTI-SENSORY & EMOTIONAL SIGNATUREs
applied to major mature and emerging markets.
RESEARCH & ModeliSation of studies in Sensory Neuroscience
20+ scientific publications coupled with expertise in tailor-made testing to valorise Ingredients, Products, and Brands on Emotions.
Educational Leadership, Global Speaker & AUTHOR
Lectures & keynote speaker at International Congresses and events, IFSCC, MBA ESSEC, Sciences-Po, EPFL Food Center. Professor at ISIPCA from 1990 to 2002. Co-author of books from Cosmetic Valley editions and IJSC scientific manuscripts.
Pioneering Olfactory Therapies for Holistic Well-being
Volunteered at CEW's Paris workshops, using fragrances to aid patients with conditions like Cancer and Alzheimer's. Led olfactive sessions at EMS Les Mouilles, enhancing cognitive functions with Prof. Hummel & worldwide scientific researchers.
Board Governance & Leadership
Anne has held significant board roles, serving as an independent board member at, for instance, Naturex from 2012-2018, also contributing to the Naturex Foundation. Founder of APIA Swiss, a network dedicated to enhancing governance in SMEs and startups.
The objectives of the study have been achieved, and I congratulate Anne on her comprehensive work.  I have no doubt that the study will be very helpful in guiding our strategic thinking.

Anne is a consummate professional, who is passionate, thorough, energetic and innovative. Every project is a like a breath of fresh air stemming from Anne's uncanny ability to combine science and creativity. Anne's has an in-depth knowledge of the Beauty industry. She brings her unique product and brand expertise to bear upon her understanding of how fragrance plays into the marketing mix. Anne is one of the rare professionals who is able to lead, involve, inspire and collaborate at the same time. Every interaction with Anne results in an insight. Every project with Anne is enriching and adds value to the knowledge base that she brings to the table. It has been a pleasure and an honor to have worked with Anne. I hope to have more opportunities for collaboration with Anne Abriat in the future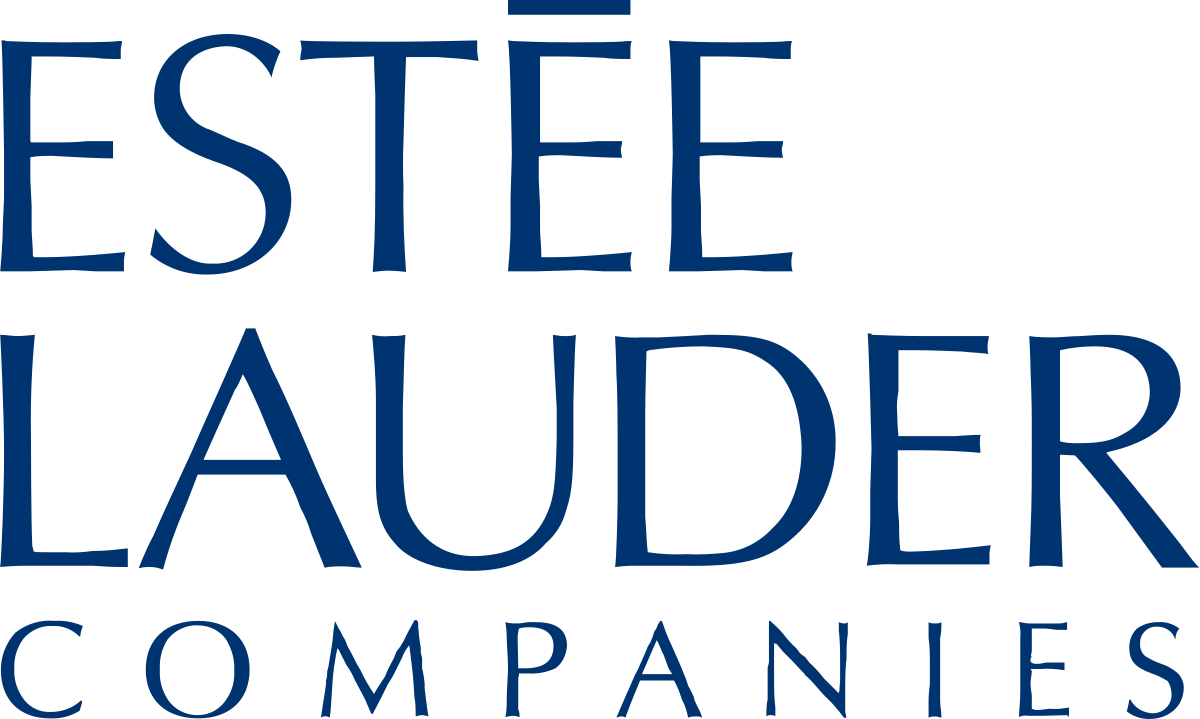 I met Anne at the start of Deinove's involvement in cosmetics. She accompanied us with The Smell and Taste Lab on the development and launch of our first carotenoid, Phyt'N Resist. Her expertise, investment, network and tenacity have helped us to develop our range of recognized ingredients at all levels of the value chain. She continues to bring her expertise to us proactively through her role as an independent director on the Board.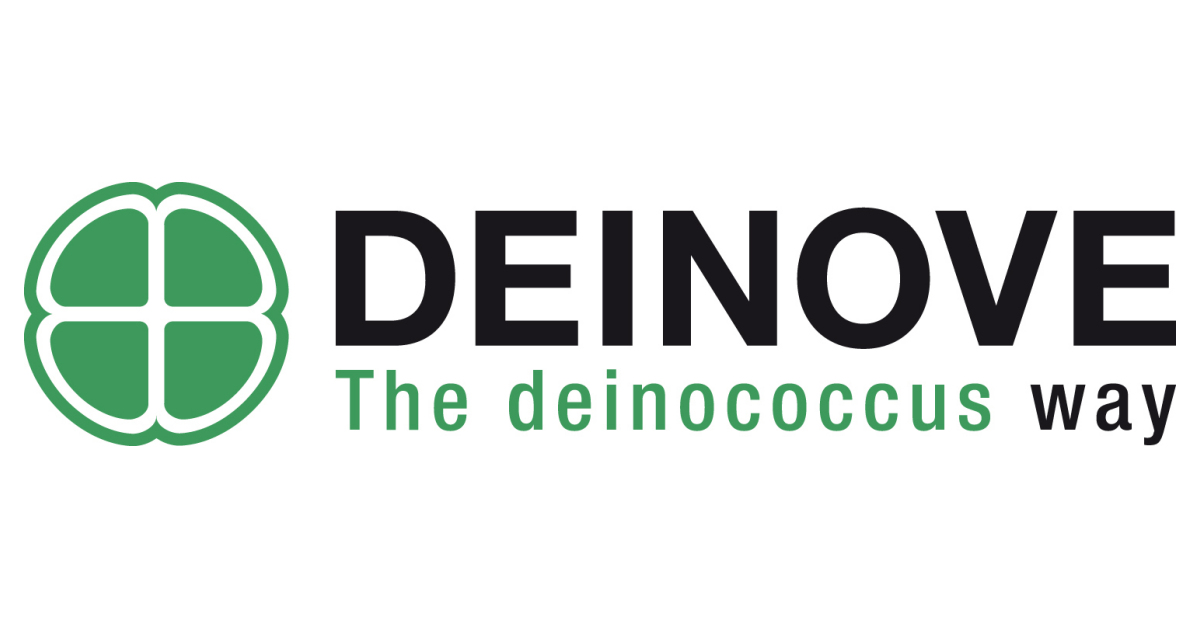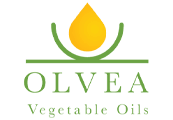 More than 100 partners & clients, including…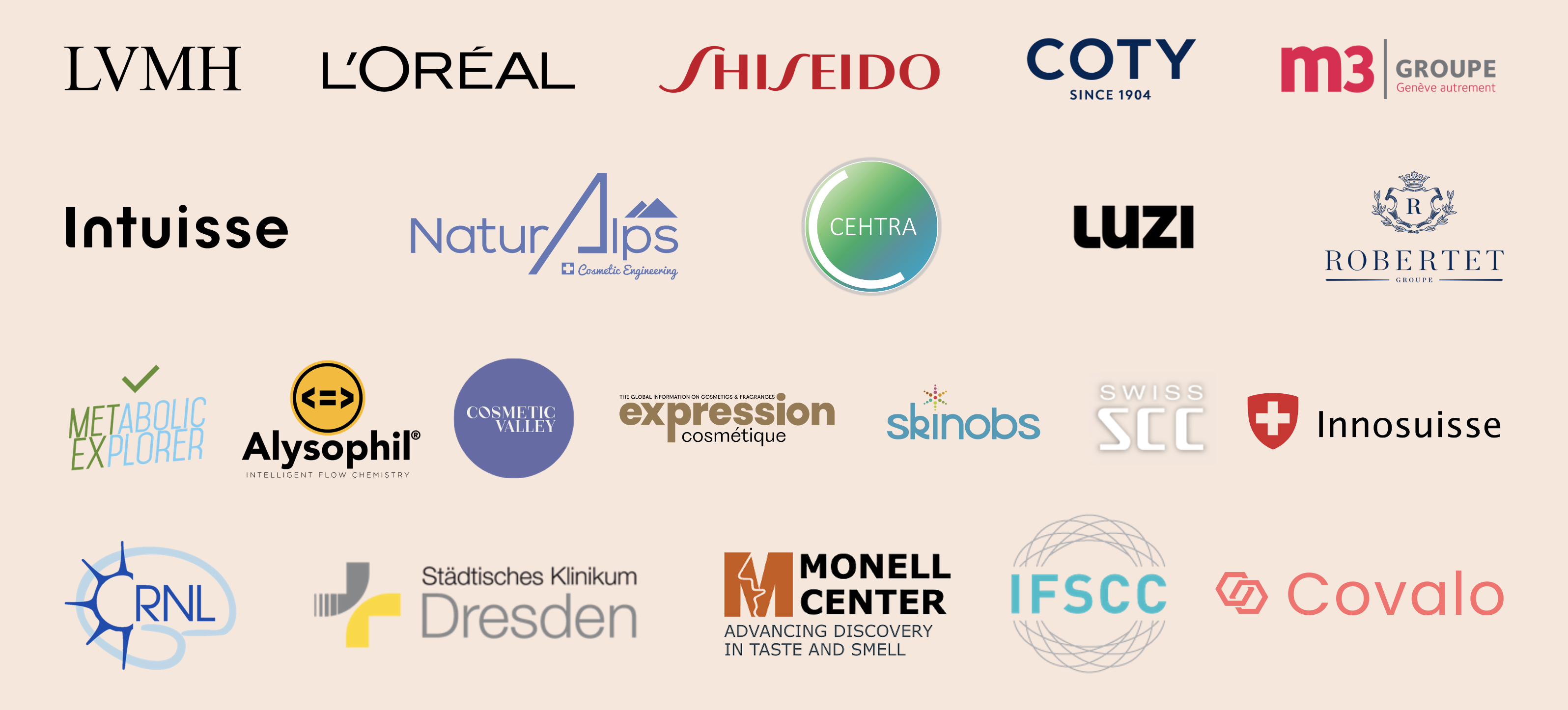 Broad Network
Access to a vast and diverse network of industry professionals, startups, institutions and academia.
Value Chain Mastery
Expertise spanning every stage of the value chain, and from strategy to operations.
Decades of Experience
30 years of industry knowledge, honing our skills and insights.
Swiss Precision
Based in Switzerland, we bring Swiss quality and innovation to each collaboration