Ingredient Selection & Tailored Scientific Proofs
The right ingredient can make the difference and scientific tests tailored to it can elevate a product to unparalleled heights. At The Smell & Taste Lab, we understand the intricacies of the ingredients from Beauty & Health markets for selecting the best option for you.
Crafting a Shortlist to find your Ideal Ingredient
Our team, always abreast of the latest industry advancements, is adept at identifying emerging molecules and raw materials that can be game-changers. We don't just rely on existing knowledge; we actively stay updated with the newest discoveries and trends in the market. This ensures that our ingredient selection process is not only informed but also innovative.
Given the diverse needs of beauty, health, and nutraceutical products, our approach is always tailored. We delve into the specifics of your product's vision, its target audience, and its intended benefits. From there, we curate a bespoke shortlist of ingredients, each chosen for its potential to elevate your product to unparalleled heights.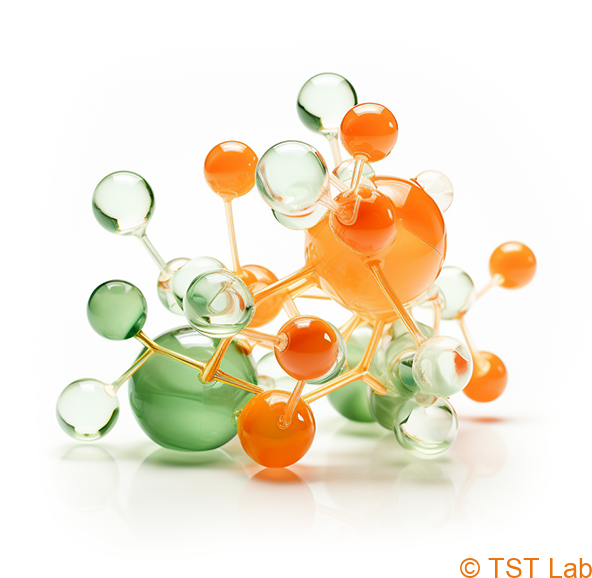 Ingredient Valorisation: Elevate Your Key Ingredient
Every brand has the potential to be built around a signature ingredient, and at The Smell & Taste Lab, we specialize in elevating that ingredient to its highest potential. Whether you come to us with a specific ingredient in mind or are in search of one, our expertise ensures its optimal valorisation with tailor-made scientific design tests and selected CRO companies/partners.
Leveraging the latest scientific knowledge and publications, we offer a suite of services tailored to showcase the unique benefits of your ingredient. Our approach is holistic:
Characterisation & measurement
Using innovative approaches, we assess the benefits of your ingredient not just for skin and hair, but also its impact on overall health and well-being.
CuSTOMIZED TESTING
We design specific tests and evaluate the effects of your ingredient, be it on sensitive skin, its anti-aging properties and efficacy, impact on well-being and emotions, and more.
CERTIFICATIONS
Our team can assist in obtaining certifications such as microbiome-friendly, sensitive skin-approved, and others, with selected partners, that enhance the credibility of your ingredient.
Questions? Reach out to us
Broad Network
Access to a vast and diverse network of industry professionals, startups, institutions and academia.
Value Chain Mastery
Expertise spanning every stage of the value chain, and from strategy to operations.
Swiss Precision
Based in Switzerland, we bring Swiss quality and innovation to each collaboration