The Smell & Taste Lab at Pangborn 2023: A Sensory Symphony in Nantes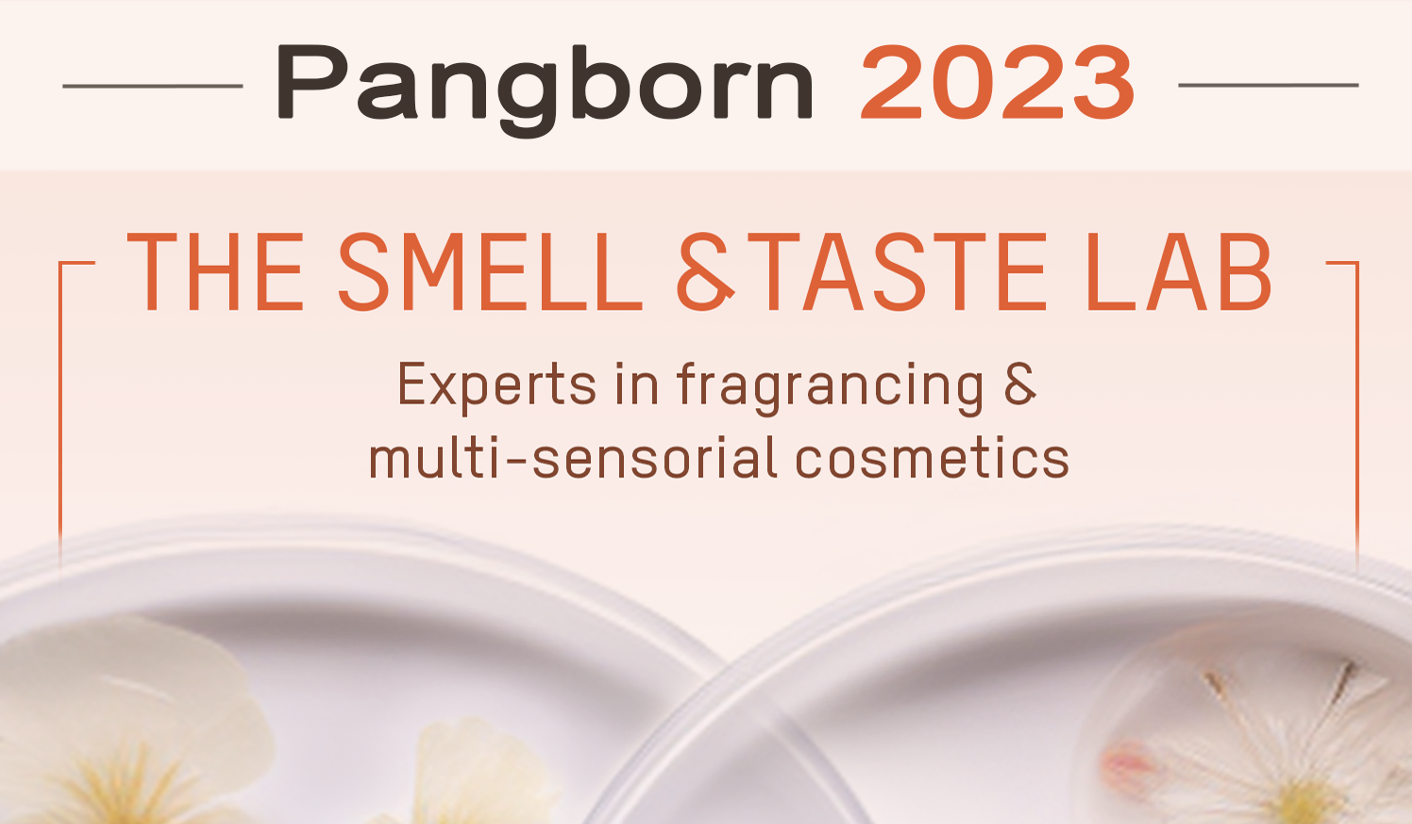 The 15th Pangborn Sensory Science Symposium, held in the historic city of Nantes, France, was an event that resonated with the ethos of The Smell & Taste Lab. Our founder, Anne Abriat-Hemmendinger, was not only in attendance but actively participated, ensuring our presence was both insightful and memorable.
A Global Gathering of Sensory Scientists 
The Pangborn Symposium, organized by Elsevier, stands as a beacon for sensory and consumer scientists worldwide. It offers a platform where academia and industry converge, sharing knowledge, insights, and the latest trends. This year's theme, "Meeting New Challenges in a Changing World", aptly captured the essence of the evolving landscape of sensory and consumer science in our rapidly advancing technological age.
Experiencing Sensory Delights
At The Smell & Taste Lab, we believe in not just understanding sensory perceptions but truly experiencing them. True to this belief, we sponsored an enchanting performance by Bagdad d'Orvault, a traditional music band from Brittany. Their melodies added a unique sensory layer to the symposium, ensuring attendees experienced a blend of science and culture.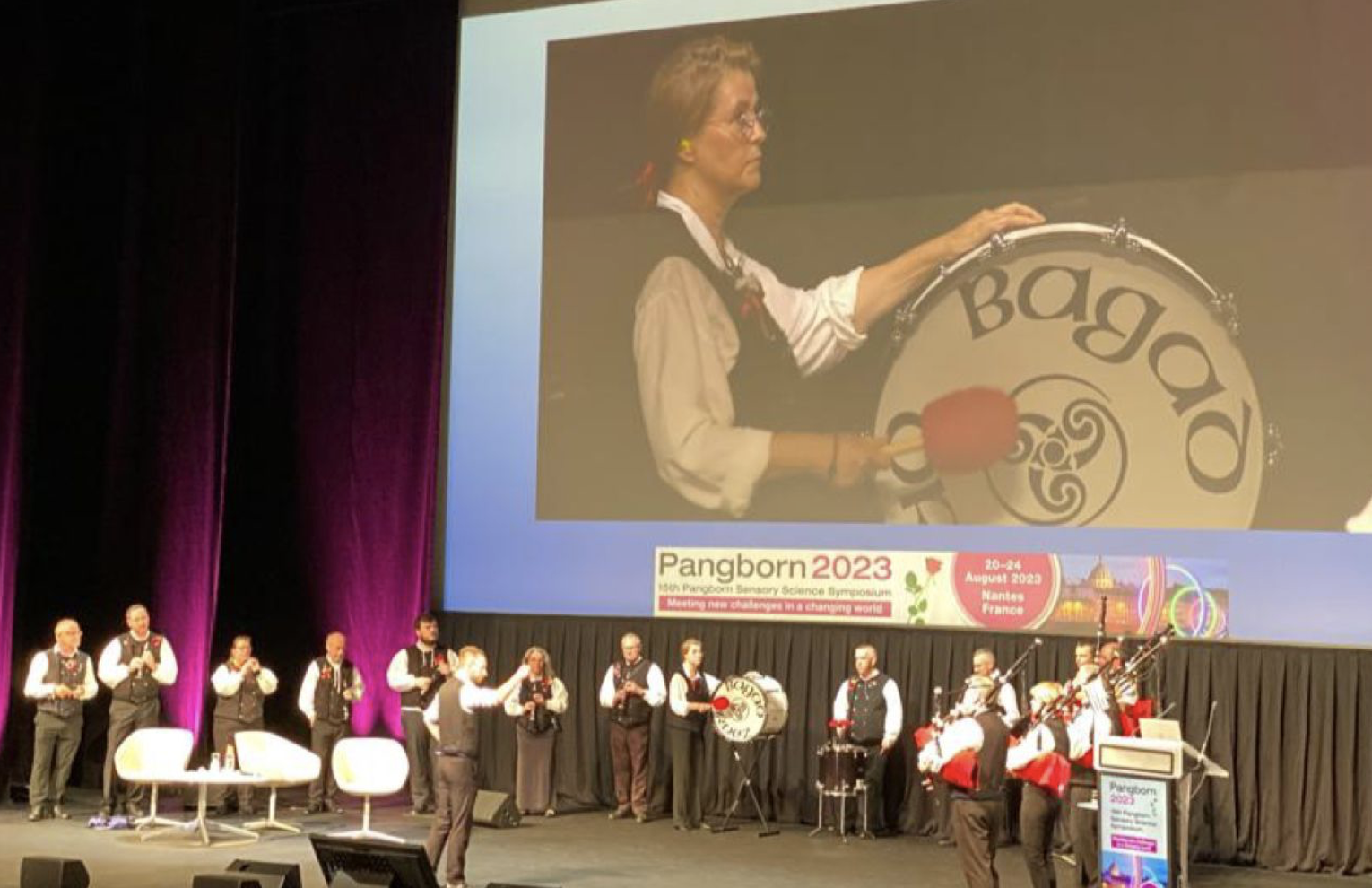 Staying Tuned to Innovations in Sensory and Consumer Science 
Our active engagement in events like Pangborn underscores our commitment to staying updated with the latest knowledge in sensory and consumer sciences as well as scientific innovations in beauty and health. This includes gaining insights into new methods, methodologies, measures, and tools, that we can leverage to drive the development of superior formulas and products for consumers.