Your Business Development Partner
Boasting a 360° expertise and network, we bridge the crucial gap between strategy and operations, as well as academia and business. From competitive watch to comprehensive product development, our proficiency touches every facet of the value chain.
Our unique positioning allows us to offer tailored business development services, backed by an expansive partner network, ensuring we elevate and speed up your business endeavors at every stage of your needs.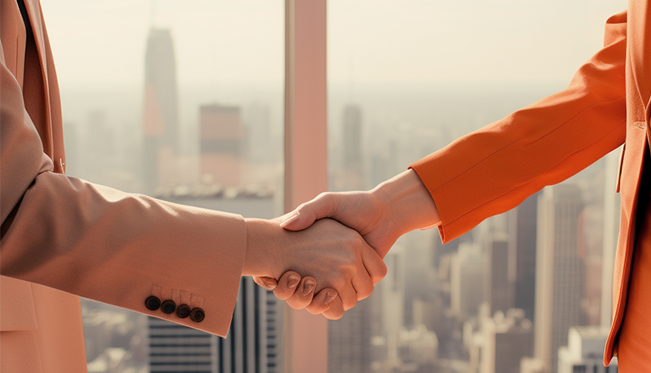 Strategic Partner Selection & Startup Due Diligence
We guide partnerships and support investors with due diligence in beauty and health.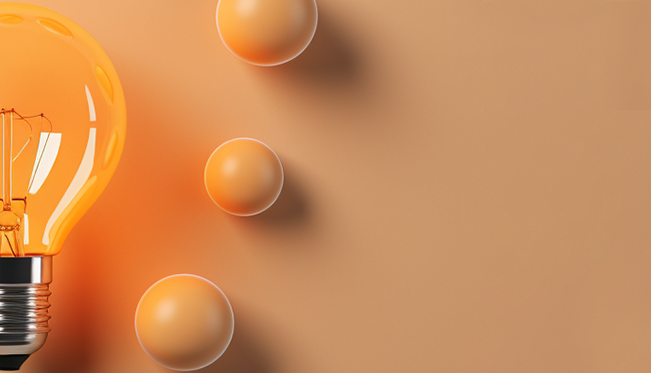 Fragrance & Sensory Innovation
We define your plan and implement your innovation strategy.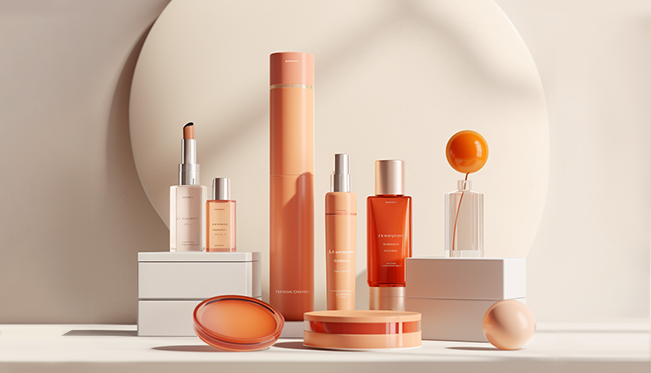 Product Development
We source ingredients, coordinate labs, manufacture and regulations.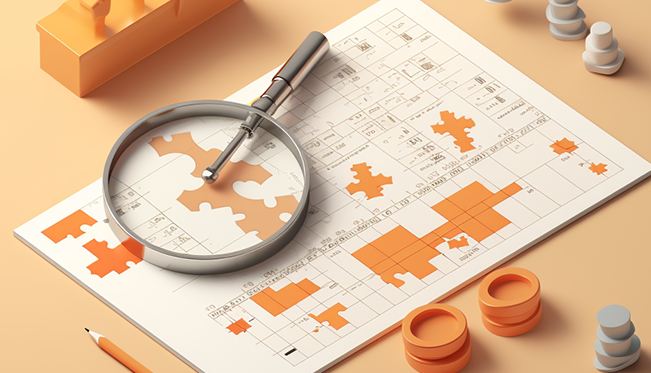 Competitive Watch
Key industry insights, conference reports, custom competitor or financial report analysis.