Formulation
IN COSMETICS, FRAGRANCES AND NUTRACEUTICALS
In the realm of cosmetics, fragrance, and nutraceuticals, the right formulation is the bridge between a brilliant concept and a tangible product.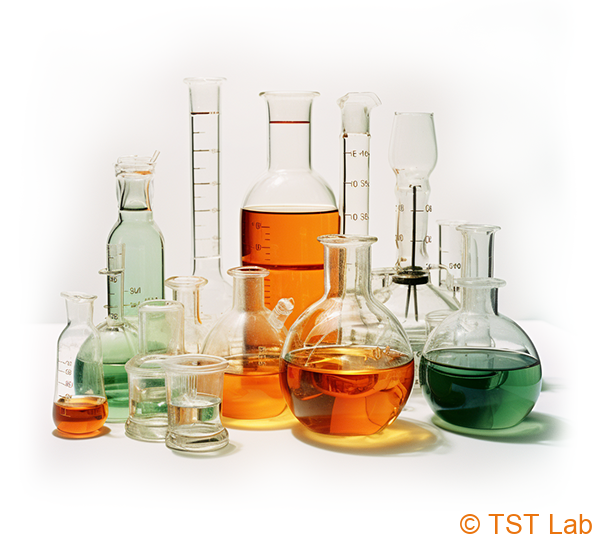 Formulation Tailored to Your Vision
Our expertise lies in meticulously crafting formulas that not only align with your concept and market, but also elevate it. To achieve this, we can work from your brief, which may include benchmarks or competitive product references. Whether it's a rejuvenating skincare product or a potent nutraceutical, we ensure that every ingredient is purposefully chosen and synergistically blended.
But a great formula is only as effective as its delivery. That's why we place equal emphasis on the delivering system. Leveraging the latest technologies and methodologies, we ensure that the active ingredients are optimally delivered, preserving their efficacy and ensuring the desired outcome.
What Sets Us Apart: Harnessing the Power of Multi-Sensory Congruencies for Emotional Well-being
At the intersection of sensory science and emotional resonance lies our distinct specialisation: cross-modal sensory interaction such as multi-sensory touch-scent congruencies.
Through rigorous research and scientific publications, we've delved deep into understanding how specific combinations of texture and scent can profoundly influence our emotions and well-being. Our findings reveal that when texture and scent harmoniously align, they evoke positive emotions, which in turn amplify product appreciation.
By leveraging this intricate knowledge, we don't just formulate products; we craft experiences. Experiences that resonate, captivate, and leave an indelible mark on the user's psyche. This expertise sets us apart, allowing us to infuse products with an emotional depth that truly resonates with consumers.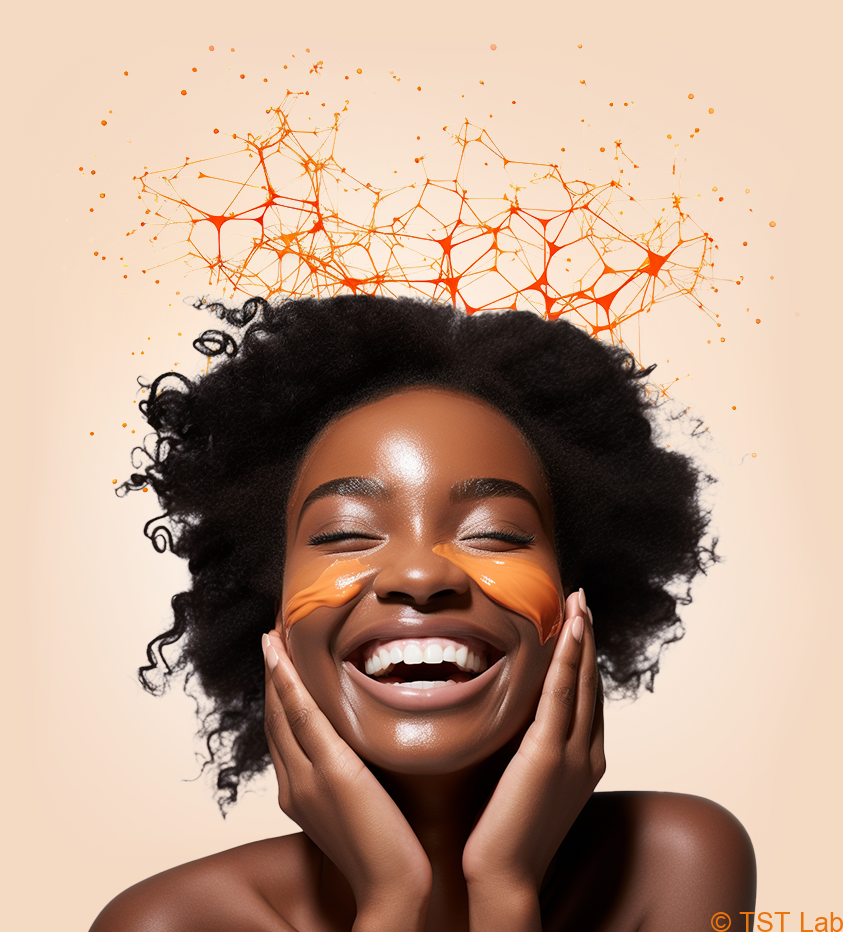 Questions? Reach out to us
Broad Network
Access to a vast and diverse network of industry professionals, startups, institutions and academia.
Value Chain Mastery
Expertise spanning every stage of the value chain, and from strategy to operations.
Swiss Precision
Based in Switzerland, we bring Swiss quality and innovation to each collaboration