Bridging Innovation, Sensory Science & Business
IN BEAUTY & HEALTH
At The Smell & Taste Lab, we blend expertises in sensory science and business to drive innovation in the cosmetics industry. 
We offer specialized services in scientific research, business and product development, or a seamless blend of both.
Sensory Science, Business & Education
Working with Companies of all Sizes
 22+
SCIENTIFIC PUBLICATIONS
Mastering the Entire Value Chain:
Tailored Support, From Lab to Launch
Our strength lies in our comprehensive expertise in sensory science and business development across the entire value chain. We're your adaptable partners, ready to assist at any or all stages of your project. From R&D together with sensory science, to product development and marketing through project management, we seamlessly integrate into your project.
Our flexibility and understanding of the entire process allow us to meet your specific needs, ensuring a smooth path from lab to launch.
Born and Based in the Heart of Innovation: Switzerland
Established in Geneva in 2017, we embody Switzerland's commitment to precision, quality, and innovation – a country consistently ranked among the top innovators globally, according to the Global Innovation Index.
Collaborating with us offers your products the esteemed Swiss certification, boosting their appeal.
We don't just belong to the Swiss ecosystem; we actively enhance its innovative spirit.
A Federation of Expertises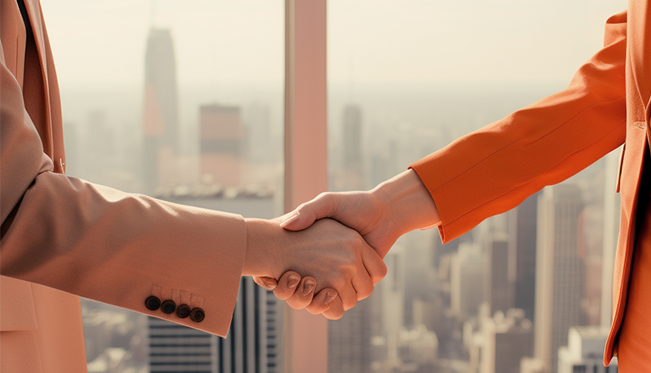 Strategic Partner Selection & Startup Due Diligence
We guide partnerships and support investors with due diligence in beauty and health.
Your Business Development Partner
Boasting a 360° expertise and network, we bridge the crucial gap between strategy and operations, as well as academia and business. From competitive watch to comprehensive product development, our proficiency touches every facet of the value chain.
Our unique positioning allows us to offer tailored business development services, backed by an expansive partner network, ensuring we elevate and speed up your business endeavors at every stage of your needs.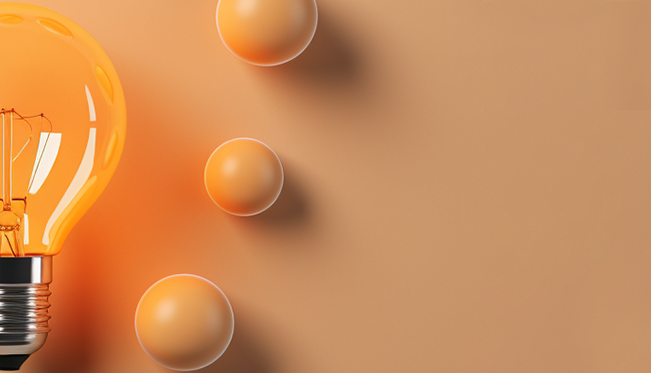 Fragrance & Sensory Innovation
We define your plan and implement your innovation strategy.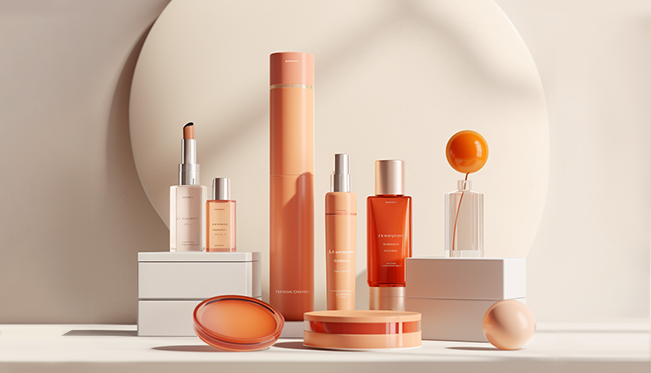 Product Development
We source ingredients, coordinate labs, manufacture and regulations.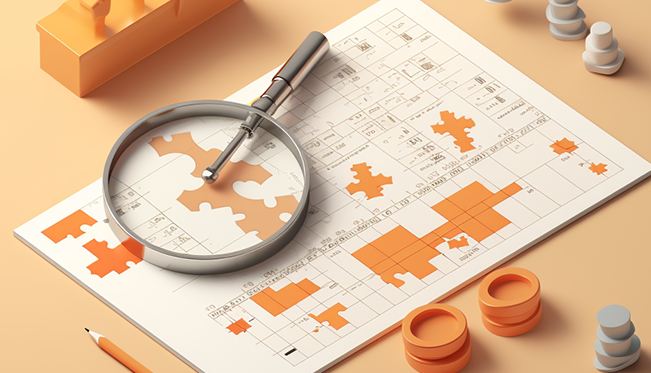 Competitive Watch
Key industry insights, conference reports, custom competitor or financial report analysis.
Your Sensory Science Partner
We are at the forefront of sensory science research. Our specialized areas of focus include well-ageing, emotional benefits, well-being, and cross-modal touch and smell congruencies. This expertise is backed by our track record of more than 22 scientific publications and 2 patents in cosmetics and fragrance.

We offer a range of scientific services tailored to your needs. By partnering with us, you're tapping into a wealth of knowledge, experience and academic network in sensory science.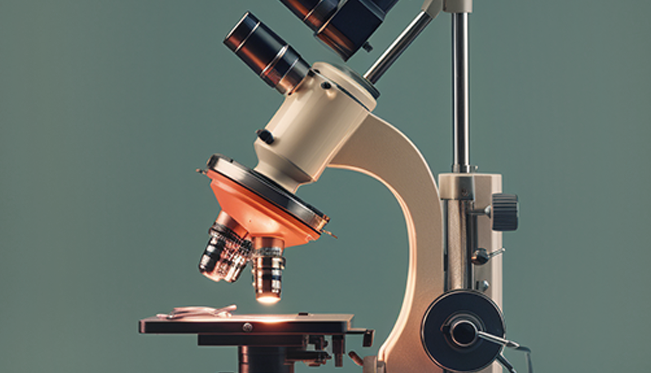 Neuroscience Research
R&D guidance, methods, SOPs, tools, academic partners selection, proof of concepts, and publications.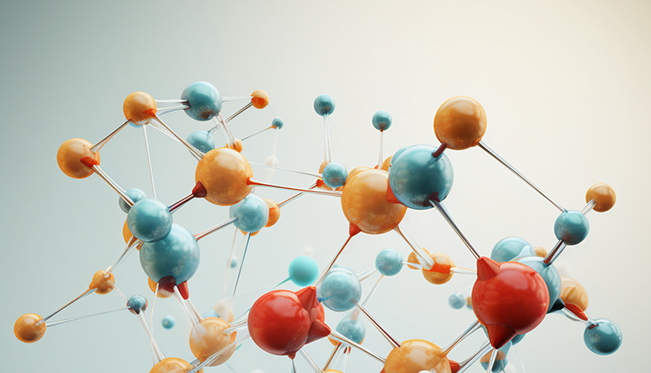 Formulation
We craft formulas for cosmetics and nutraceuticals to fit your needs and meet consumer expectations.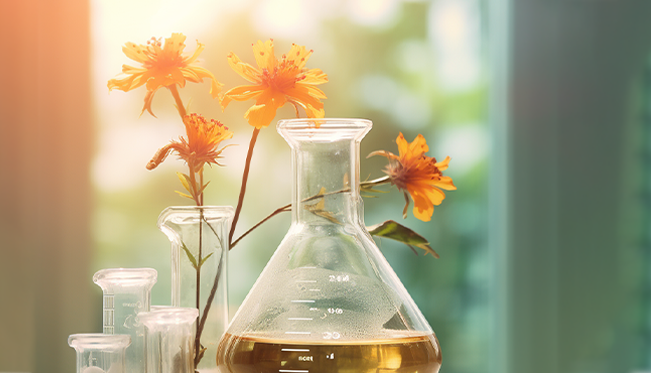 Fragrancing
We develop distinctive olfactory signatures and relevant fragrances depending on product category.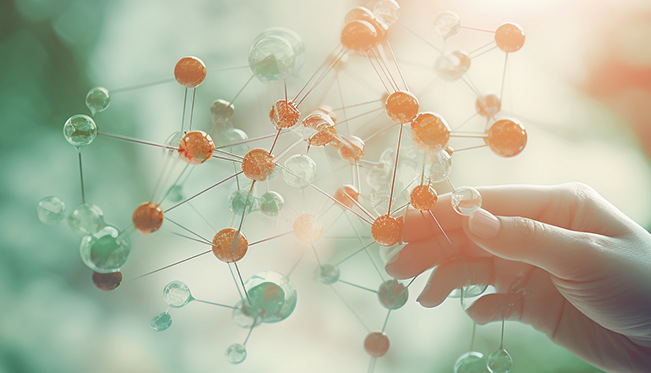 Ingredient Selection
We identify and create a tailored shortlist to find the perfect ingredient for your needs.
A Glimpse of Our Network of Partners & Clients:
from Corporates to Startups