Your Sensory Science Partner
We are at the forefront of sensory science research. Our specialized areas of focus include well-ageing, emotional benefits, well-being, and cross-modal touch and smell congruencies. This expertise is backed by our track record of more than 22 scientific publications and 2 patents in cosmetics and fragrance.

We offer a range of scientific services tailored to your needs. By partnering with us, you're tapping into a wealth of knowledge, experience and academic network in sensory science.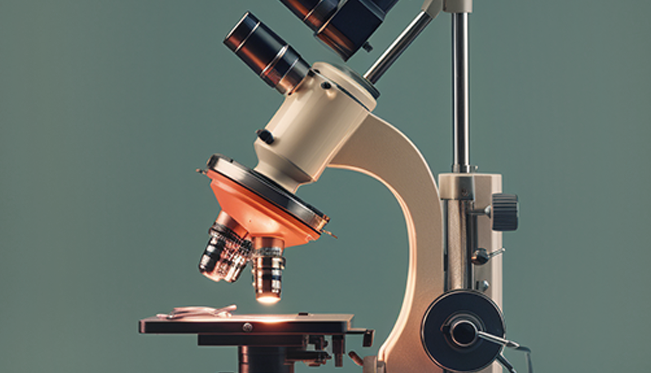 Neuroscience Research
R&D guidance, methods, SOPs, tools, academic partners selection, proof of concepts, and publications.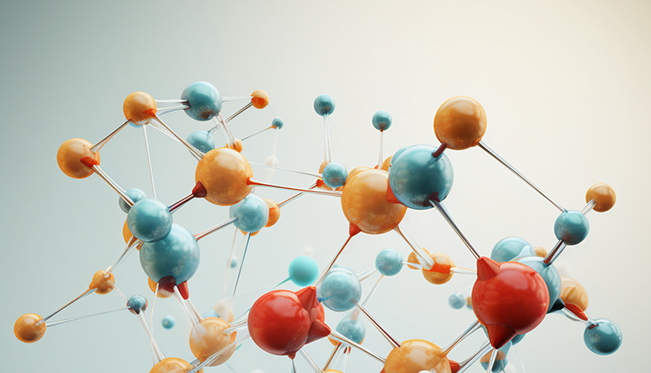 Formulation
We craft formulas for cosmetics and nutraceuticals to fit your needs and meet consumer expectations.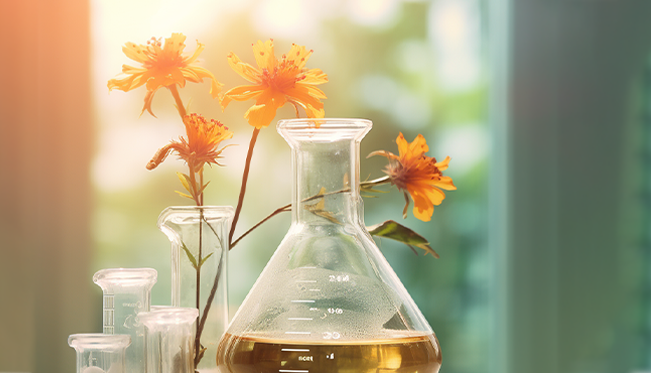 Fragrancing
We develop distinctive olfactory signatures and relevant fragrances depending on product category.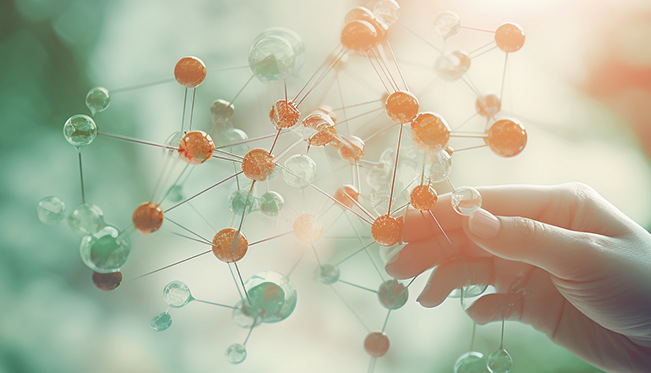 Ingredient Selection
We identify and create a tailored shortlist to find the perfect ingredient for your needs.