Neuroscience Research Guidance & Project Support
dEVELOPMENT OF SPECIFIC MEASURES/TOOLS AND METHODS IN Neuroscience sensory research & SELECTION OF DEDICATED PARTNERS
Deep Dive into Sensorial Science
Our expertise in sensorial science is both broad and deep, offering a comprehensive suite of services tailored to your research needs, for instance: 
RESEARCH PROBLEM DEFINITION
We help pinpointing research objectives, whether they're short, mid, or long-term, ensuring a clear and actionable roadmap.
PROTOCOL DESIGN
Drawing from our extensive academic background, we craft the ideal research protocol that aligns with your objectives.
EXPERT PARTNERSHIP
Our vast network allows us to connect you with leading academic partners, institutions, and researchers in the field.
SENSORY PANEL SELECTION
We have developed specialized toolkits to identify individuals with precise olfactive (ortho/retro) senses, ensuring accurate and consistent research outcomes.
SENSORY PANEL TRAINING WITH CUSTOMISED TESTS
Our global reach enables us to train sensory panelists across different world regions, providing invaluable sensory measures for new fragrance development.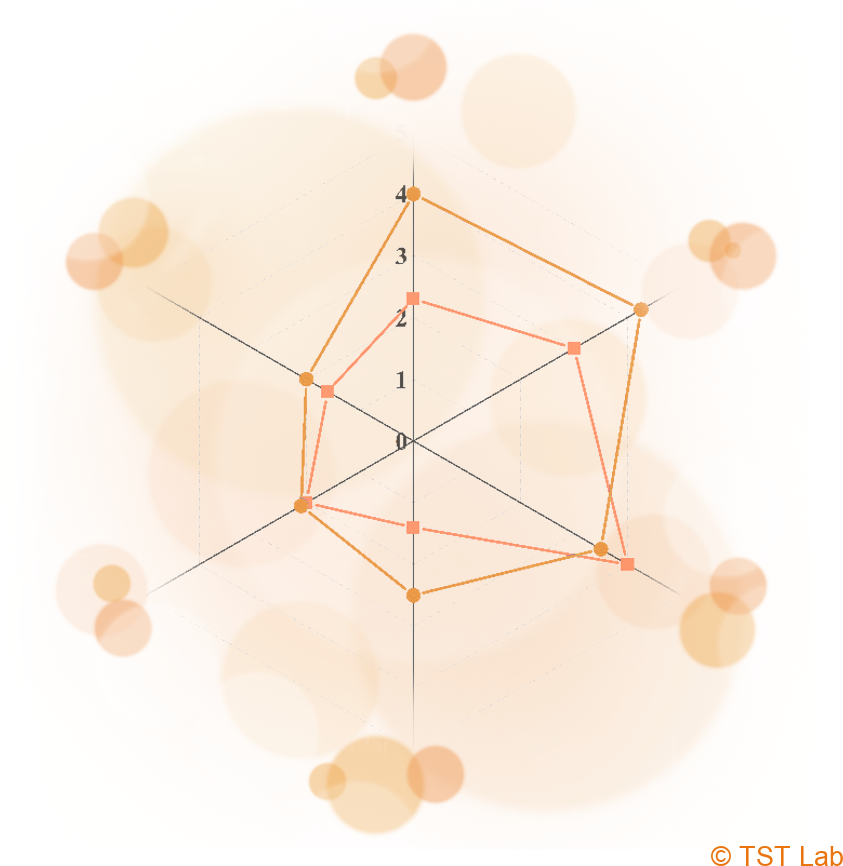 Concrete Deliverables for Tangible Outcomes
CUSTOMIZED SENSORY TESTS
From fragrance performance against competitors to innovation concepts, we design tests tailored to your needs.
NEUROSCIENCE SENSORY PROTOCOLS
Starting with consumer insights, we design scientific protocols & methods that ensure robust scientific data, driving market differentiation.
SOPs
Standard operating procedures, methods, and tools to ensure consistency and accuracy in research.
PROOF OF CONCEPT
We guarantee feasibility and impact through the development of a rigorous proof of concept.
TOOLKIT
A tailored set of advanced tools to accurately assess olfactive sensitivity and performances.
SCIENTIFIC PUBLICATIONS
We select relevant scientific institutions & congresses, and help crafting scientific communications (manuscripts, posters, or conference presentations).
Questions? Reach out to us
Broad Network
Access to a vast and diverse network of industry professionals, startups, institutions and academia.
Value Chain Mastery
Expertise spanning every stage of the value chain, and from strategy to operations.
Swiss Precision
Based in Switzerland, we bring Swiss quality and innovation to each collaboration