A Swiss nutraceutical event organised by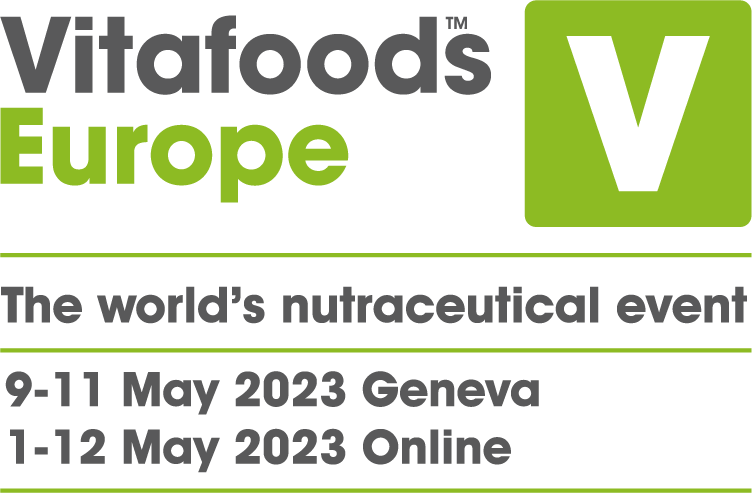 Are you curious to learn more about the nutraceutical industry ?
Vitafoods Europe 2023 is a hybrid exhibition where you can discover the latest market trends, find new products and suppliers and discover new tastes and ingredients. This is the place to be to explore innovations in health and nutrition !
Looking forward to meeting you there. To get more information on Vitafoods Europe 2023 : https://www.vitafoods.eu.com/en/home.html
#inspiring #innovation #challenge #startup #sustainibility #nutrition #tasting #traceability #regulatory #ESGchallenges #ingredients #food #beverages #trends #pharmaceuticals #future