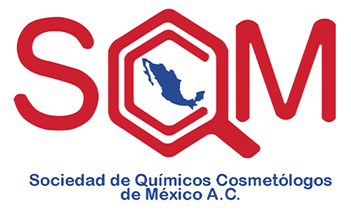 Very soon…
The first virtual edition of the SQCM National Cosmetic Chemistry Congress will take place from 18 to 20 May 2022.
It is with great honor that Anne Abriat will participate in the conference as a speaker on the subject: "Neurocosmetic together with active fragrance: a true game-changer for beauty".
The goal of this event is to share information on the most relevant trends and research in the cosmetic industry.
To register: Congreso 2022 (sqcm.org.mx)
Looking forward to meeting you at this event.