The Smell & Taste Lab is proud to announce the approval of its 2 abstracts submitted to the IFSCC23 Congress !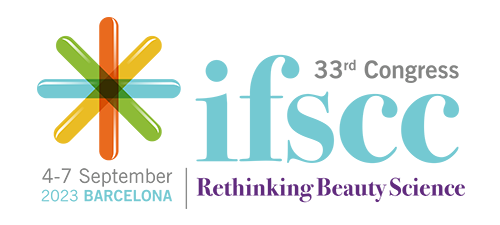 Scientific Committee IFSCC Congress Barcelona 2023 has delivered its approval for our 2 studies on "The efficacy of intensive olfactory training with multisensory integration and attention towards odors, in relation to physical activity" and "How touch-smell congruence in cosmetic product use can influence user's emotions and experience?". 👃🏼 🤲🏻 💄
We are currently finalizing our full papers that will be presented at the 33rd IFSCC Congress at Barcelona.
We are delighted and thrilled to present them to you there ! 👩🏻‍🔬👨🏻‍🔬
#Scientific #Publication #Cosmetics #Olfaction #Olfactory training #Odors #Touch #Smell #Crossmodal #Congruence #Interaction #Wellbeing #Studies #Multisensory #Emotion #IFSCC2023 #Abstract #FullPaper #Barcelona