Stay Updated with The Smell & Taste Lab. Here, we share the pulse of sensory science and our journey in the world of beauty and health. Keep your senses attuned to what's new with us!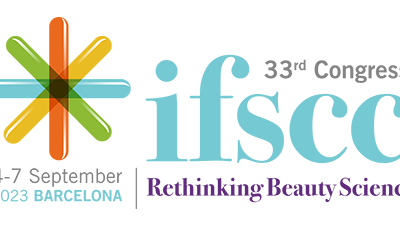 The Smell & Taste Lab is proud to announce the approval of its 2 abstracts submitted to the IFSCC23 Congress ! Scientific Committee IFSCC Congress Barcelona 2023 has delivered its approval for our 2 studies on "The efficacy of intensive olfactory training with...
read more
Questions? Reach out to us
Broad Network
Access to a vast and diverse network of industry professionals, startups, institutions and academia.
Value Chain Mastery
Expertise spanning every stage of the value chain, and from strategy to operations.
Decades of Experience
30 years of industry knowledge, honing our skills and insights.
Swiss Precision
Based in Switzerland, we bring Swiss quality and innovation to each collaboration